Team Training
Are you a Coach, Athletic Director, Parent or Booster Club President Looking to Give Your Team The Physical & Mental Edge?
Training Sessions, Fundraiser or Monthly Training Options….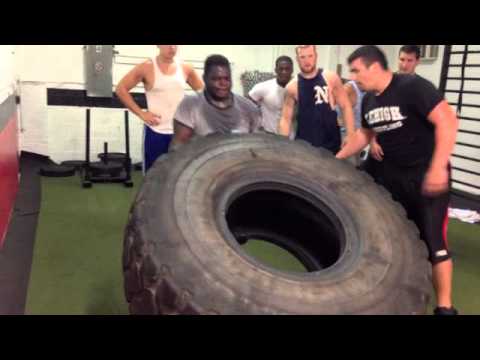 Are you a Coach, Parent, Booster Club President looking to get your team a training session, fundraiser or monthly training?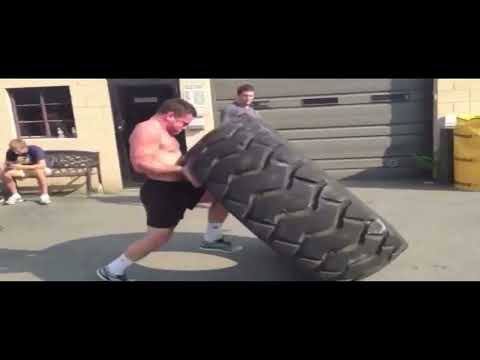 The Underground Strength Gym trains youth, high school and college teams in group settings.
The old saying of "Rise to the Occasion" is Simply NOT true.
Teams and Athletes will NOT rise to the occasion.
You Will FALL to the Level of Your Training. That is the Truth.
The Result?
Athletes / Teams Develop Greater Trust in One Another
Athletes / Team develop Greater Self Confidence to Perform at a Higher Level Than Ever Before
Reduce Chances of Injury
Nutrition Guidance
Team Bonding
If you want your team to get the edge over the competition, e mail The Underground Strength Gym with your goals and we'll get Started.
UndergroundStrengthCoach at G Mail