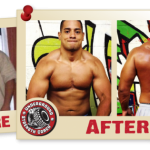 Adults
Our Next Men's Challenge Starts This Monday!

Step 1:

Start With Your FREE Intro Workout & Consultation (NO Experience Necessary)
Schedule Yourself for THIS Monday at 6 PM

HERE
_____________
You'll Train With Awesome Coaches, Meet Awesome People, Experience a FUN, Supportive Environment & Change YOUR LIFE!
You're 1 Step Away from Transforming Your Mind, Body & LIFE. Just Show Up & We'll Take Care of the Rest!

Details for The Man of Steel Transformation Challenge
Where: The Underground Strength Gym of Manasquan
Manasquan Address: 202 East Main St Unit 4 / Manasquan, NJ
* Located Behind Sotheby's & Kenny's Auto Garage *

* Parking at CVS or on Main St *

Start Date: FREE Intro Workout This Monday @ 6 PM (Please Arrive 5 Minutes Early)

Start with

Your FREE Introductory Workout

& Consultation To Experience Our Training, Discuss Your Goals & Learn How We Can Help You Change Your Health, Fitness & LIFE!

Schedule Your FREE Introductory Workout For This Monday at
6 PM

HERE
https://www.youtube.com/watch?v=N-Rb30Fv3jg
See our Schedule at The Manasquan Underground Strength Gym

HERE.



Click HERE

to Get Started with a FREE Intro



* We encourage You to Train 3 x Week BUT You Can Train More Often If You Would Like To. You Will Have Unlimited Access to The Underground Strength Gym. *
Space Limited to 4 Hard Working Men Each Month Who Are Ready To Take Action & Follow Through.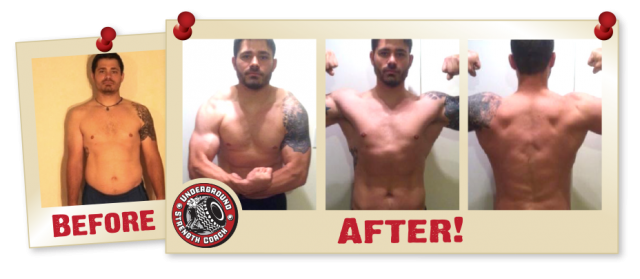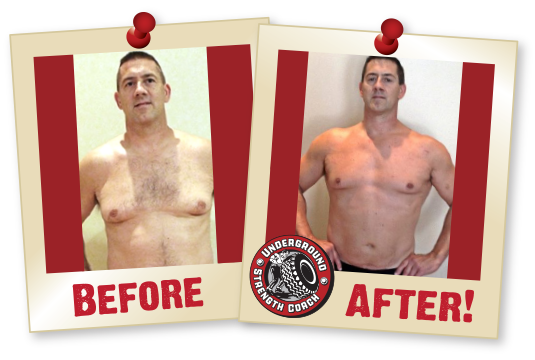 Click HERE to Get Started with a FREE Intro
This is your opportunity to change your health and most of all, Change Your Life.
Looking to relieve / fix back pain, knee pain & shoulder pain?We will tailor each training session to heal up your injuries and get you feeling better, healthier & stronger than ever before.
Already strong and want to get stronger? We've got your covered.
Time is not an issue as each workout is only 45 minutes long and you will train 3 x week with us. Busy professionals sometimes train only 2 x week.

NO Experience is necessary to join this program.
We've had men start this challenge unable to perform 1 push up and they transform themselves and felt better than they did during their high school days. NO experience necessary.
Committed To Your Success,
–Zach and Team–