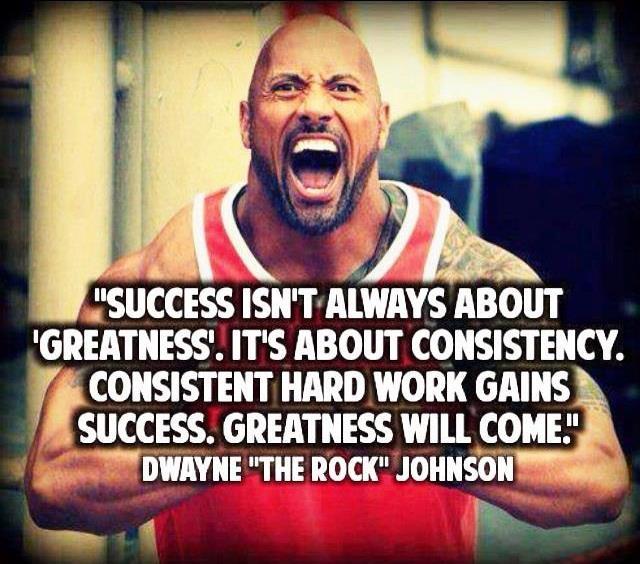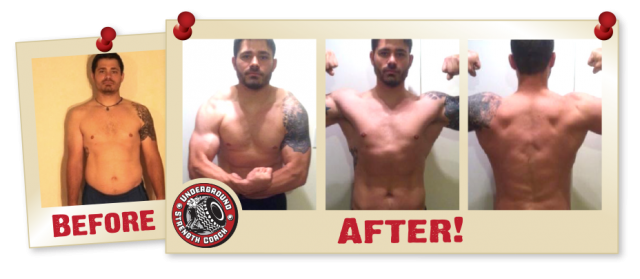 Above, BIG Mike McCabe transformed himself BIG time in 6 weeks with changes to his nutrition and training with us in Manasquan 3 – 4 x week. Mike also works full time, commutes from Piscataway and trains after a long day at work. His NO excuses attitude and commitment is what helped produce the results you see above.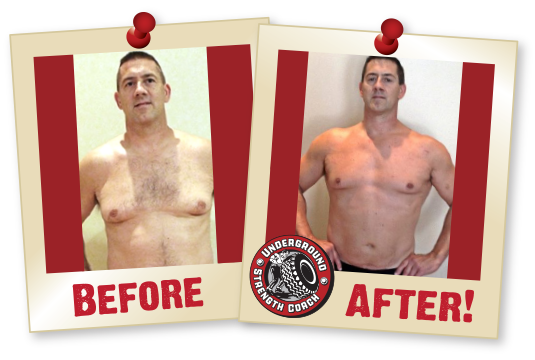 Above, Chris Romanow, aka The Romanator, went from 20% BF to 13% BF. All while training in BJJ at The Bill Scott BJJ Academy, running his business and being a husband and father. The Romanator trained 3 x week and proved that age and fitness is a limit that people place upon themselves. The Romanator took action and proved that age does NOT have to be the deciding factor in your fitness.
Our next Man of Steel Challenge for Adult Men will be going on at BOTH our Edison and Manasquan locations. Details to sign up are HERE.
You will get world class coaching, FUN workouts, nutrition guidelines to follow and a flexible training schedule to boost your success and overall results.
Click HERE for Details on The Man of Steel Challenge (Edison & Manasquan)

Click HERE for Details on The Man of Steel Challenge (Edison & Manasquan)