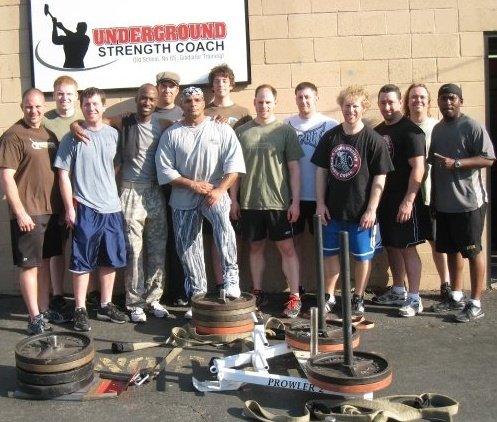 Yo Dudes – just added 2 new dates to The USC Gym License, listed at the bottom of this page:
==> https://zacheven-esh.com/license.php
Also, I will be running a pilot certification in August.
The date will be August 22nd.
This is normally a 2 day course and I plan on test running a 1 day course, but you will also have the option to come Friday and see how I run the gym with my athletes from 4 until 7 PM and then do some training till 8 PM or so.
Saturday will crank from 9 AM – 6 PM and we will GET BUSY training!
Stay tuned for the announcement as I will only take 15 people.
Till the next time,
Make it happen!
–Z–
PS: A few spots left for the July 18-19 USC Gym License Course are at  https://zacheven-esh.com/license.php