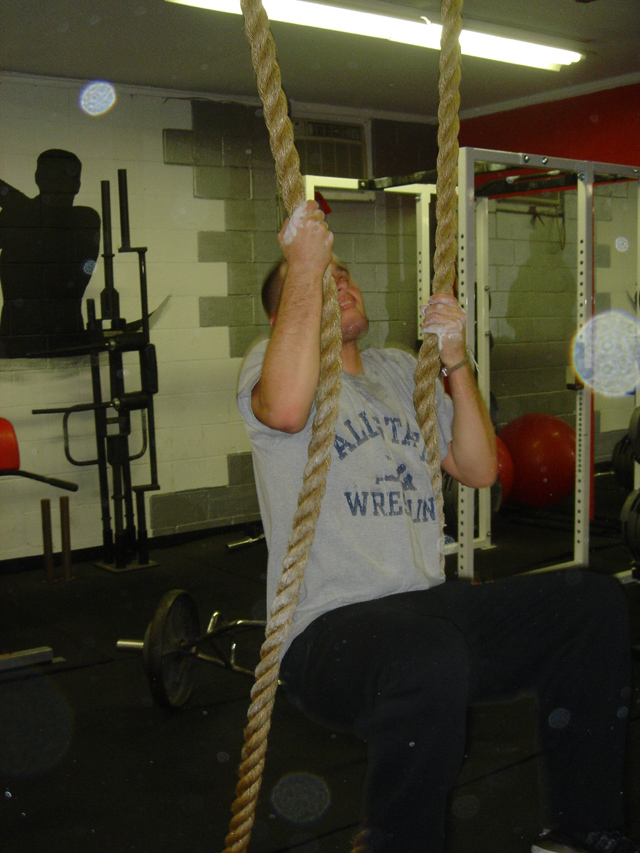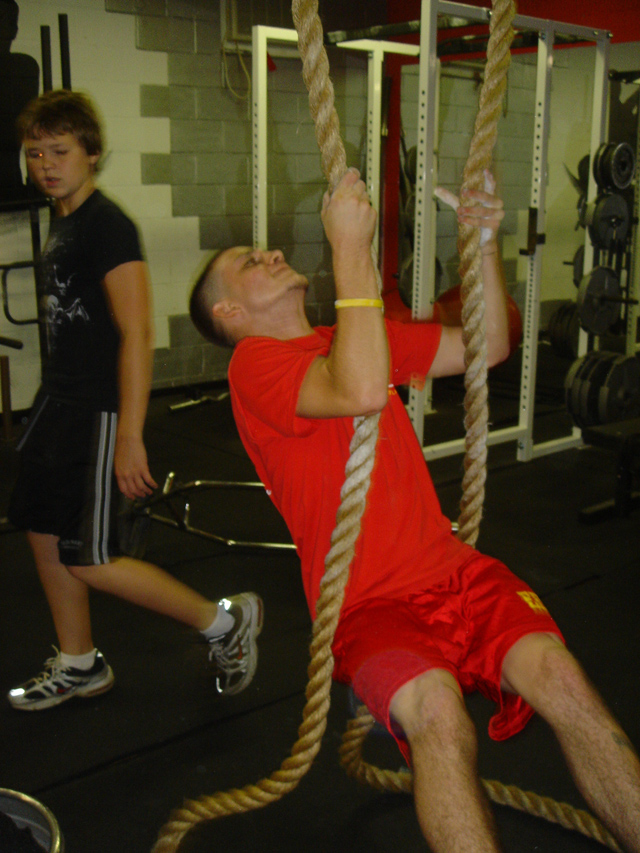 JC and Mikey Bandiero kill the rope climbs at The Underground Strength Gym of Edison, NJ.
Strong hands, solid abs, powerful pulling muscles – gotta kill it with the ropes.
The boys are back in town!
Kill it!
–Coach Z–
PS: JC was my very first client, back in the day when I was training him from my Dad's garage, using stones, playgrounds and that crappy barbell set from good ol' Costco. Those were some great times. It motivated me to create http://UndergroundStrengthManual.com
PPS: It ain't easy at The Underground, but the results are well worth it. Call us and start rising to the top and crush your competition.
==> (732) 379 – 9370