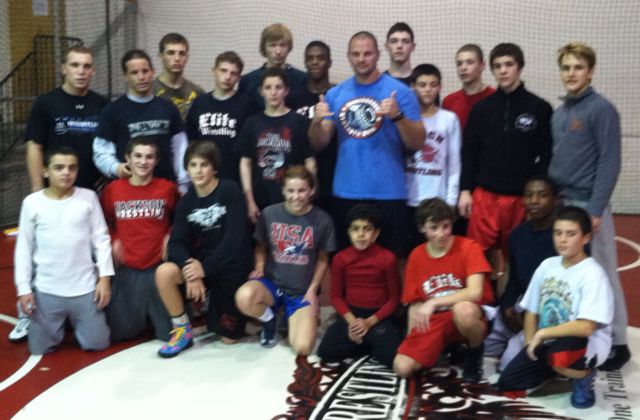 Elite Wrecking Crew –
HUGE thanks for going ALL out last week during our 45 minute Underground Training session.
You guys DID the work and made the commitment that others won't do.
I promised a gift and a e mailed to everyone but in case you missed it
Please click HERE to download Your Gift

The gift will do NOTHING for you unless you USE it.
And, for a lil' more motivation…. DIG this video.
[youtube width="640″ height="390″]http://www.youtube.com/watch?v=dIMd0pUKrNU[/youtube]
Hope to see you at The Underground AND Atlantic City!

Click HERE for info on our training and opportunity for a trial workout to see if you qualify for membership.
Peace & BIG thanks again to The Elite Wrecking Crew and of course, Steve, for inviting me!
–Z–
Click HERE to Dominate The Competition & Underground Membership Info