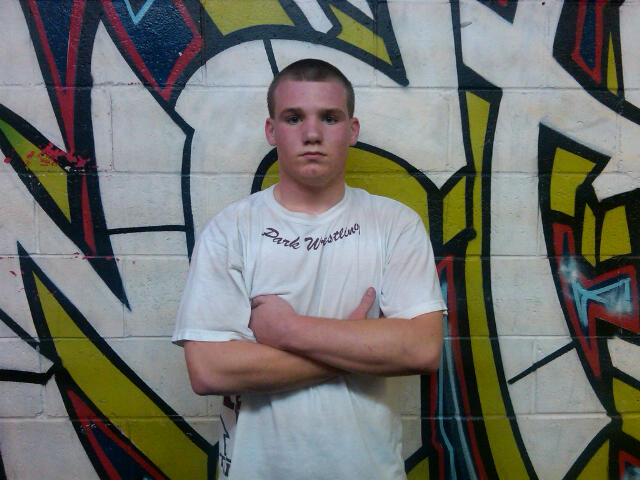 Connor Gabriel of Roselle Park High School just crushed a school record after scoring 6 touchdowns and rushing for a total of 331 yards in ONE game. Connor has broken the 1,000 yd rushing mark this season already and is prepping to do some serious damage for his final season of high school wrestling as well.
Connor is the ONLY Football player who trained every week during the season AND twice a week!
His commitment payed off BIG time, as most Football players give up, quit, lie down, makes excuses and succumb to the toughness of an in season program.
Those who remain mentally tough come out on top with BIG reward, take a look at Connor Gabriel's success, the results speak for themselves.
Time to step up your commitment.
In Strength,
— Zach & Team Underground —
PS: Want to learn how you can experience great success in your sport? Click HERE to see if you qualify for Underground Membership.