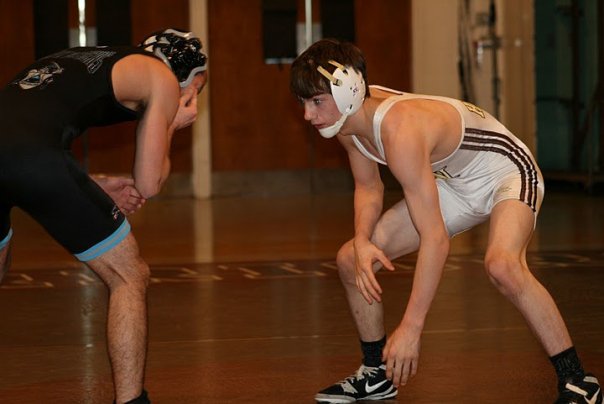 BIG Congrats to Matt Coppolla, wrestling for Watchung Hills & part of The Watchung Warriors Crew we have here at The Underground.
Matt is only a sophomore and recently got his first taste of Gold by winning The Pomptain Plains wrestling tournament.
Matt has been attending wrestling camps and clubs in the off season while training at The Underground 2 x week. Only a Sophomore, Matt has a BRIGHT future ahead of him.
I am BIG time proud to see Matt take 1st place as he has been committed to his training and going 100% during every workout. Along with the tough training, we've been working with Matt on increasing his confidence, which is proving to be a winning combination.
All the hard work in the world doesn't count unless your mind set and attitude are in the right place.
Congrats, Matty C!!!
In Strength,
– Zach & Team Underground –
PS: It's never too late to begin training. In Season or Off Season, regardless of your sport, if you want to achieve Great success, you need to do what other athletes are NOT doing. Underground offers exactly that, both in the physical and the mental realm.
Call now to schedule your trial workout & interview: (732) 379-9370