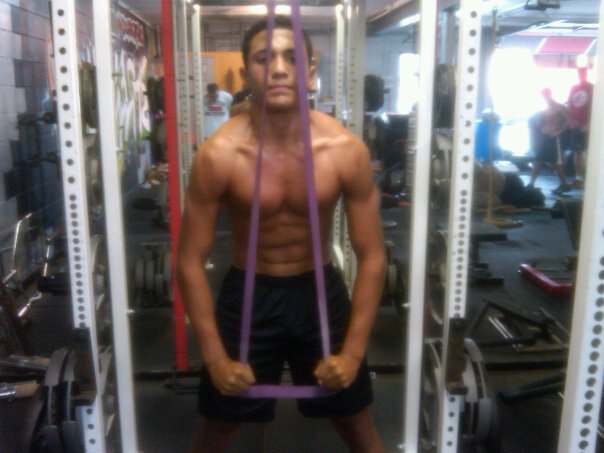 When you think training for track & field, you think running, right? Sure, if you are the typical Coach, Parent or athlete.
At The Underground, we have unconventional methods of training, methods that allow us to gain a LARGE advantage over those who don't train with us.
Recently, Michael Julve had his first day of winter track, and, although he is a short distance runner (100-400 meter races) the Coach had everyone run 4 miles on the first day, makes sense, right? (Insert sarcasm HERE)
Michael was ahead of the pack, not tired at all, and he NEVER trains for distance. His friends were impressed and asked him all kinds of questions about his strength, his energy, etc. He told them to join him at The Underground and they all freaked out telling him they heard it's too hard and they could never "do that kind of stuff".
That's right, it IS "TOO Hard", especially for those satisfied with being average. This is what separates us even more so than the traditional athlete training facility. We don't just train anyone, we ONLY train athletes who have the desire to become their best, those with the Eye of The Tiger.
If you want to be ahead of the pack, The Underground is for you.
FREE Trials for SERIOUS athletes ONLY (while space is available).
Call to schedule your FREE Trial: (732) 379-9370
In Strength,
– Zach & Team Underground –