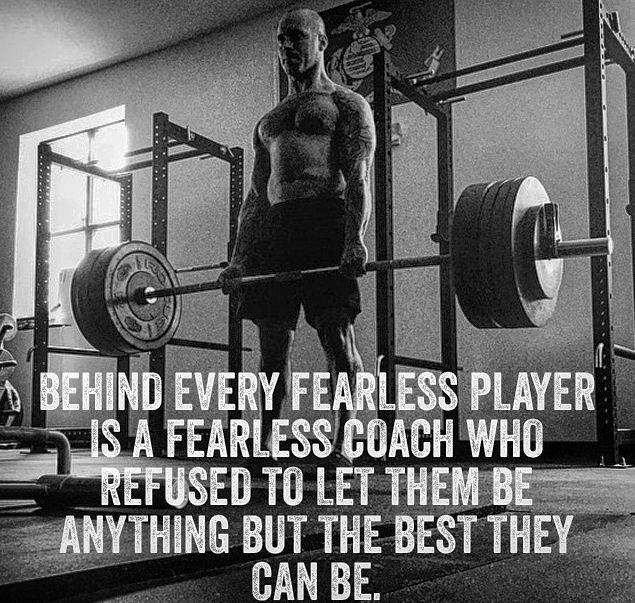 From The Manasquan Underground Strength Gym to The Edison Underground Strength Gym and around the world, this message is a hard hitting message.
Certainly, many will get offended by this or have excuses but I prefer to make things happen then to make excuses. Mindset IS key.
This story goes back to my early days of running The Underground Strength Gym when I ran into the parent of a highly recruited Baseball player who lost his scholarships due to 1 of the most the common excuses out there.
I explain in this Video which reminds as a parent to NOT be "that guy"….