Winter 2015 LIFT STRONG Fundraiser at Manasquan Underground Strength Gym
ALL Proceeds Go To Leukemia & Lymphoma Foundation
March 28, 2015
Details Below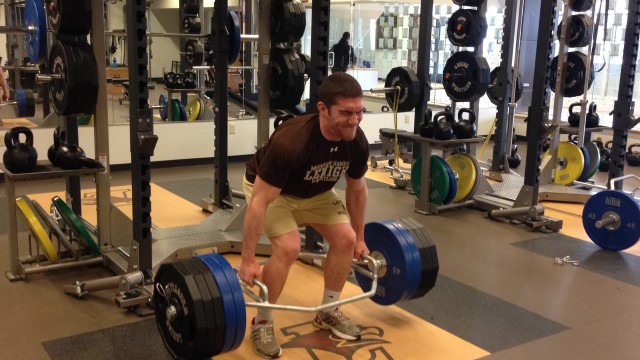 When: Saturday, March 28th, 2015
Where: Underground Strength Gym of Manasquan, NJ
202 East Main St / Manasquan, NJ (Behind Sotheby's & Kenny's Auto)
Parking: CVS or ACME at 202 East Main St.
Time:
Registration: 9:30 – 9:45 AM 
Start: 10 AM
Categories:
– High School Under 175 lbs / Over 175 lbs
– Men's Open (High School Graduates & Beyond)
– Women's Open (All Women Including High School)
NOTE:

If Under 18 Your Parent MUST Print & Sign Our

Gym-Liability-PDF Form
To ALL: You Can Print Our Gym-Liability-PDF Form & Bring it to the Gym completed to speed up Registration Process.
Donations: $20 at the Door (Higher Donations Accepted)
Cash or Checks Written to The Leukemia & Lymphoma Society 
Events are Listed Below for HS Boys & Men's Open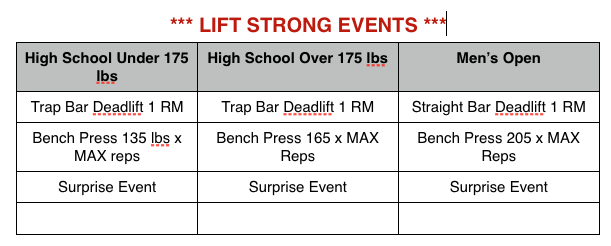 Events For Women's Open
Deadlift 1 RM
Bench Press 115 x Max Reps
Surprise Event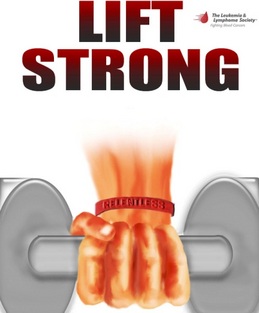 Like Us on Facebook

HERE
Follow Us on Twitter

HERE
Follow Us on Instagram

HERE
The Story Behind LIFT STRONG
The Underground Strength Gym came to life when I was mentored over 11 years ago by a world renown fitness coach who decided to help me turn my passion of strength mentoring into a reality.
Unknown to me, he was battling Stage IV Leukemia.
He never said a word about it. We chatted, day after day, exchanging e mails, chatting on AOL Instant Messenger (who remembers that!!??) and sometimes by phone. He never asked for anything return, except that I "pay it forward" one day.
[youtube width="640″ height="360″]https://www.youtube.com/watch?v=KxB43PxasGA[/youtube]
When I found out that my friend was battling stage IV cancer I broke down and cried. I cry just typing this. I've learned that my position of influence in this world is not something to be taken lightly, neither is my health or the health of those I love.
Since 2007, I've held a fundraiser every summer called LIFT STRONG where 100 % of the proceeds go to The Leukemia and Lymphoma Foundation.
This our second winter challenge for LIFT STRONG. 
I also feel it's important for people to take the time to reflect on their own health and how important it is. This is an opportunity for you to take a part of your day to do something special for others and to test yourself.
This is YOUR opportunity to Pay It Forward!
Live The Code 365,
–Z–