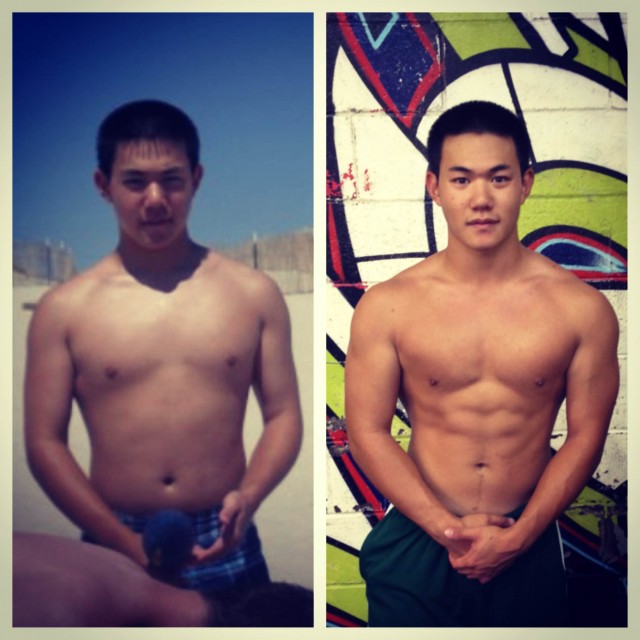 I put together a LIVE Video on our Instagram to discuss the common fallacies behind Baseball Performance Training as well as the mindset behind what it takes to be GREAT at your chosen sport (s).
Unfortunately, the over abundance of information or misinformation rather, has confused players, parents and coaches and often times scared these players into being fragile, scared athletes.
Watch this video as I discuss the TRUTH about Baseball Strength & Performance as well as the mindset Coaches, Parents and Athletes must adopt if they plan to do anything beyond "good enough".
[youtube width="700″ height="400″]https://www.youtube.com/watch?v=ausqiqahmAI[/youtube]
In the Video Below, you see Ethan Diamond squatting 255 lbs, he will train 3 days in a row to get in his training before traveling for his weekend Baseball Tournaments.
[youtube width="700″ height="400″]https://www.youtube.com/watch?v=VGWkzbX5ycw[/youtube]
Ethan constantly talks about how he feels more powerful hitting, running and throwing when he trains consistently, including in season.
Success is NO accident.
Some Quotes to ponder……
Strength Is NEVER A Weakness.
There is No Such Thing As Weak & Successful.
If You Act & Think Fragile, You Will Be Fragile.