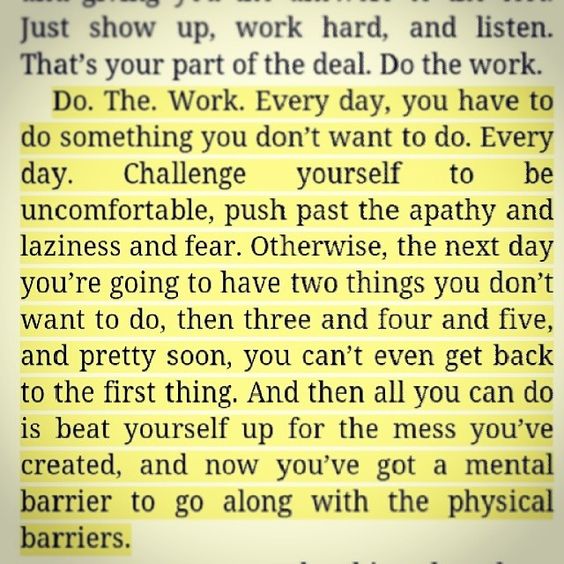 BIG Success Stories come from the kids who work HARD, train consistently, have GREAT Coaches, Supportive Parents, Are Relentless in Achieving Excellence….
See some of our success stories here.
They do a LOT of things right. It's a TEAM effort.
THAT is the 1 thing they have, a TEAM.
WHO is the Team?
There are MANY parts to that team, here are SOME of those parts:
– Supportive Parents, this is often the BIGGEST factor. The most successful athletes we see have very supportive parents who invest MUCH more than money in their kids. It's TIME. LOTS of time & energy.
– Great Sport Coaches. Great athletes have GREAT skills.
– Supportive Social Circles. Is your team about winning or being average? Your "normal" might be very different than someone else's normal if your team always has a losing record year after year.
– Consistency in training. The yo yo training effect comes from those who ONLY train when the extra work is consistent. Convenience and excellence are never found on the same road. Winning is HARD!
– Hard Work. This is so Basic but so many athletes and parents miss this. These same kids who avoid the work are quick to say "I got ripped off" or "The Coach doesn't like me…."
Lorenzo Norman, State Champ & War at The Shore Champ
Do you have Questions?
Feel free to ask us easily and quickly via e mail, twitter, instagram, etc.
http://Instagram.com/UndergroundStrengthGym
LOCATIONS:
Middlesex / Scotch Plains / Manasquan
Stay RELENTLESS!
Live The Code 365,
Zach and Team