When you lift, you gotta "Lift STRONG" or not at all.
Exercise is NOT supposed to be easy.
Not if you want to WIN.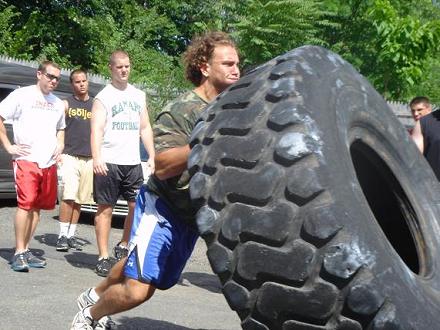 This Friday, July 3rd at 4 PM I am holding the annual Lift STRONG fundraiser to benefit The Leukemia & Lymphoma Society.
Our athletes will be competing to help save lives, represent what our gym is all about and why it's here as well as trying to win some KICK ASS trophies!
The info is below, please come show your support!
July 3rd, 4 PM
Underground Strength Gym
160 Talmadge Rd
Edison, NJ 08817 / Same Parking Lot as Apollon Gym
All athletes are making a $ 40 donation to The Leukemia & Lymphoma Society. You can donate if you want but at the least, come by and show support for this awesome event!
Peace!
–Z–
PS: Can't make it in person? Help us HERE.