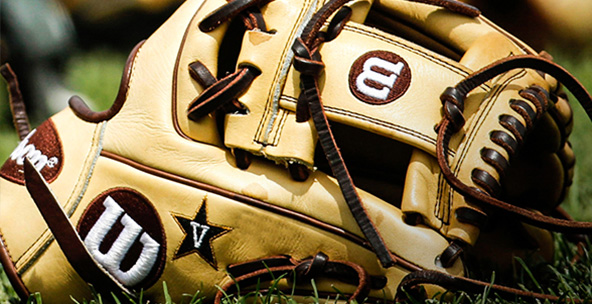 We're excited to announce our partnership with Full Count Baseball & Softball Academy in Middlesex, NJ.
[vimeo width="700″ height="400″]https://vimeo.com/172750568[/vimeo]
With the hectic schedules of athletes & parents, we have worked hard to create an opportunity for parents to take advantage of a full Baseball performance program under 1 roof.
The best Baseball players are NOT just highly skilled, but they are a cut above in their physical and mental preparation.
If you look back 10 + years ago, you rarely heard about Baseball players needing shoulder or Tommy John surgery.
Back then, many Baseball players played multiple sports which we highly encourage.
Back then, kids weren't learning Baseball skills at such an advanced level nor were they playing so frequently. When a Baseball player learns to throw and hit harder, his / her body MUST be physically prepared for the work or an injury will be waiting for you around the corner.
Our training will focus on players in grades 6 and up.
[youtube width="700″ height="400″]https://www.youtube.com/watch?v=EYgx0OeiuMM[/youtube]
The Underground Strength Gym in our other locations has been working with middle school, high school and collegiate Baseball players since 2002 back when players would travel to my garage for specialized training.
With the numerous Baseball clubs at different times of the year, Baseball players are injuring themselves at rates greater than ever before.
And, with the repetitive nature of Baseball skills, many players are losing their athleticism which is slowing down your child's overall sports performance.
To achieve your maximum potential requires the Baseball / Softball player to train the body and mind that supports and increases success on the field.
The goal of our Baseball Strength & Conditioning Program is to focus on the BIG picture:
– The baseball / softball coaches will teach the sport specific skills.
– We will build overall athleticism through a training program that BUILDS you into a better ball player. The training will NOT fatigue or take away from your Baseball skills.
– ALL training is age appropriate. We understand exactly what a middle school athlete needs at various ages as well as what each high school athlete needs at their various ages / stages of physical and mental development.
– Our training will develop greater joint & muscular strength to reduce chances of injury.
– The training will develop more speed & power that will transfer to hitting, throwing, running and agility on the field.
– The athlete will dramatically increase confidence both in sports AND in life.
– Nutrition Guidelines will be given to the parents and athletes to increase Baseball performance.
– Flexibility & Mobility will be address during each workout as well as with parents / baseball player education to create continuity from Baseball / Softball skills to lifestyle at home to training at The Underground.
– In a nut shell, training at The Underground Strength Gym combined with your Baseball Skills training, your child will get the advantage over the competition.
ALL athletes and parents are looking for an edge.
NOW is the time!
We're excited to see you at Full Count Baseball & Softball Academy!
Sign Up for your FREE Trial HERE