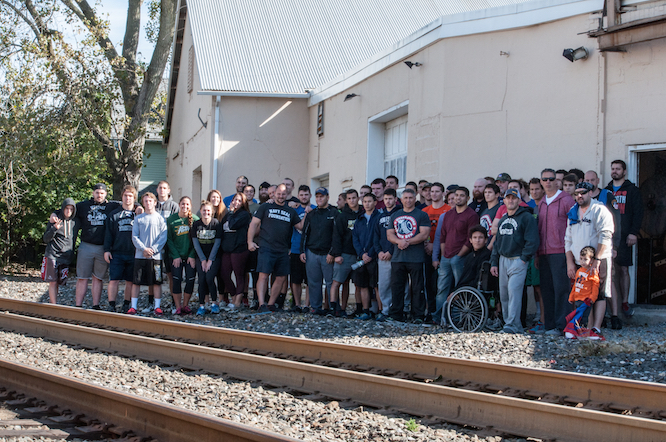 Close to 50 competitors and another 40+ supporters showed up at The Manasquan Underground Strength Gym to raise money for The Navy SEAL Foundation.
With our efforts, we raised over $3,000 for The NSF!
Special Thanks goes to our Sponsors:
I've shared many photos to our Facebook Pages and we had supporters travel from all around NJ and even a few out of staters!
Chris Driscoll was the ONLY Manasquan High School athlete who competed AND placed 3rd in the Over 175lb Category.
Princeton University Wrestling represented with 6 of their wrestlers and JP Stevens of Edison sent 4 athletes! We had a Large number of Underground athletes from both Edison and Manasquan.
The Top 3 high school athletes in the 175 + Category were ALL Underground athletes:
Eric Keossian, Dan Makagon and Chris Driscoll.
Chris has attended EVERY fundraiser we've held at our Manasquan Underground Strength Gym Location.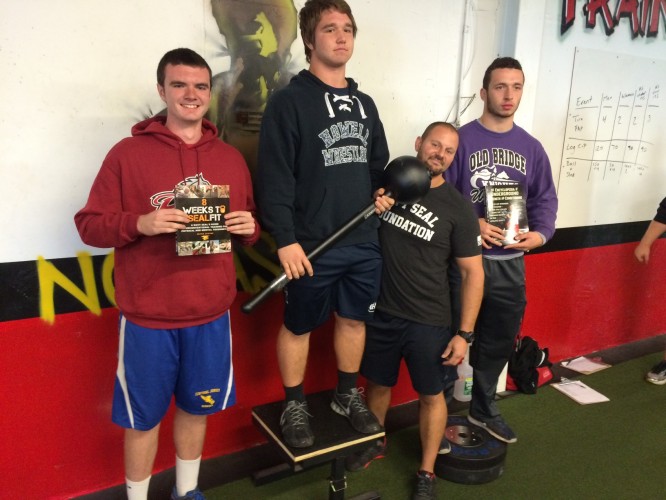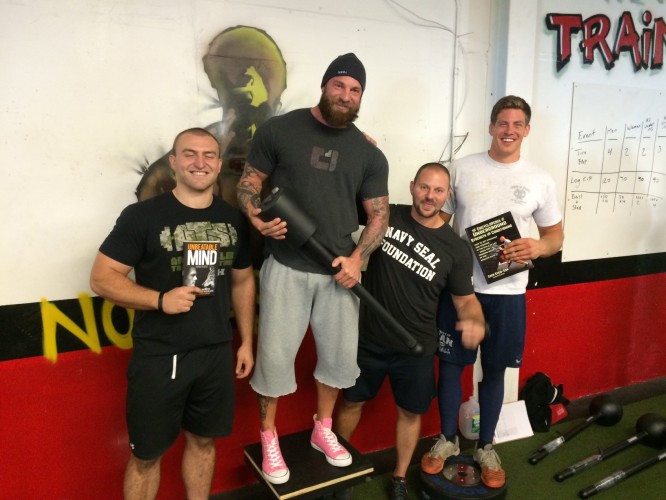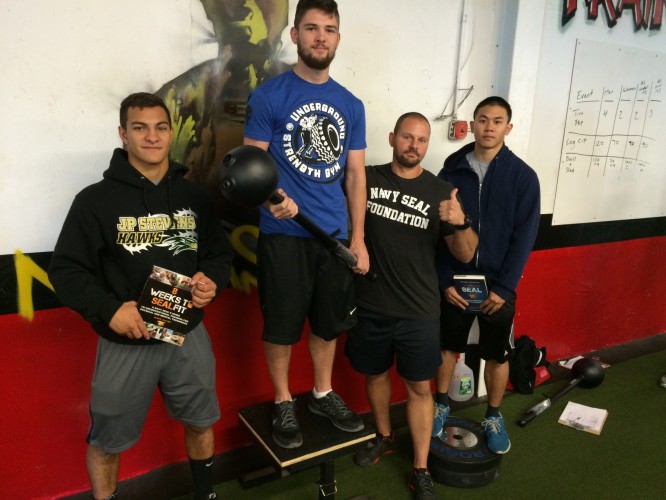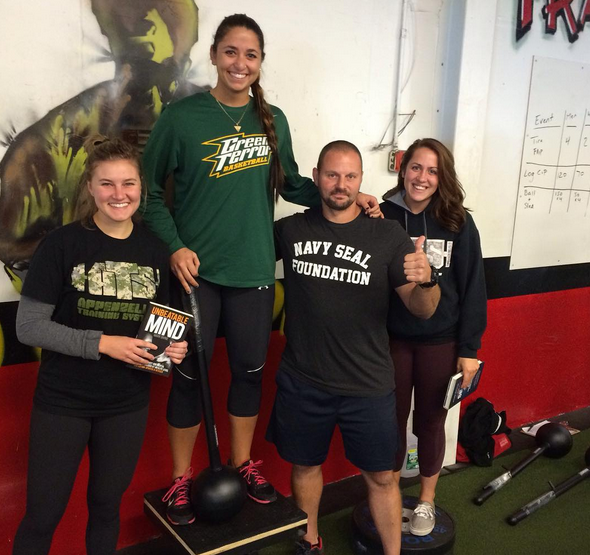 This was one of the most awesome fundraisers we've done.
The energy was amazing and we raised a LOT of money for an amazing cause.
You can STILL donate HERE.
HUGE thanks to Andy Stumpf for inspiring me to help his Man On A Mission fundraiser. It was something that can not be described through my words and The Underground Strength Gym is honored to have been a part of this honorable cause.
Our story was featured in The Asbury Park Press HERE And, The Coast Star. I want to thank Chris Neely & Jerry Carino for supporting our mission which is MUCH bigger than teaching athletes how to WIN more titles and score more points.
We teach them about LIFE!
[youtube width="640″ height="360″]https://www.youtube.com/watch?v=g8h1IP1t5SQ[/youtube]
Till the next time,
Live The Code 365
–Z–