Simple Motto to Live By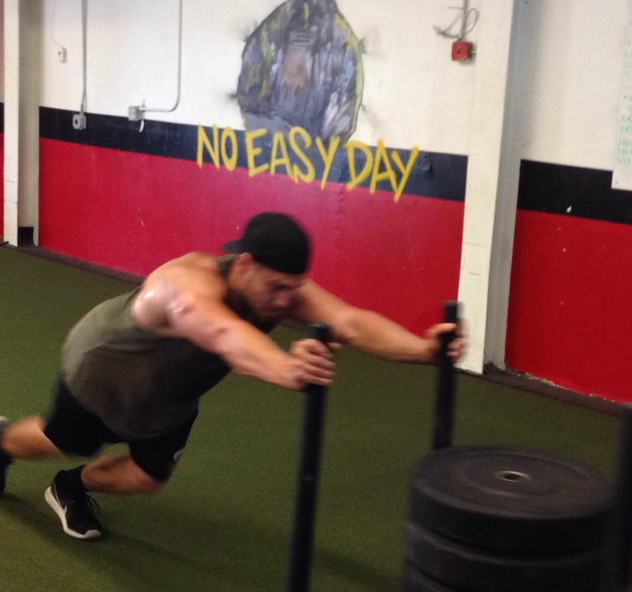 A simple motto we expect our Manasquan and Edison Underground Strength Gym athletes to live by is:
"Work Hard at EVERYTHING"
What are you working hard at?
If you're not training smarter and harder than your competition then you are NOT going to achieve your true potential. Do it NOW.
Time goes too fast!
Live The Code 365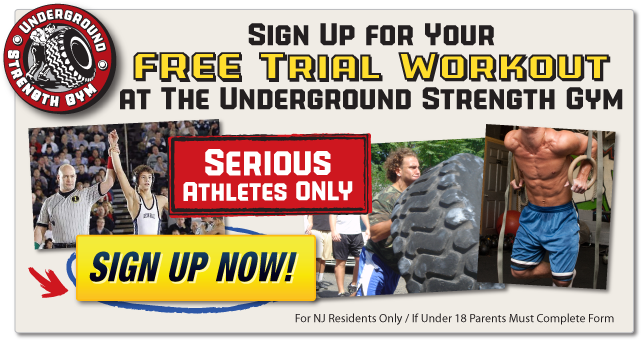 Tags: edison nj strength coach, manasquan gym, manasquan strength coach, nj strength and speed, underground strength gym