Love this success story with Jeff Plungis.
Even cooler… we've only just begun! Jeff is only a freshman. Long term and even by next season, he is going to shock everyone!!
[youtube width="640″ height="360″]http://www.youtube.com/watch?v=us3XJw97YvU[/youtube]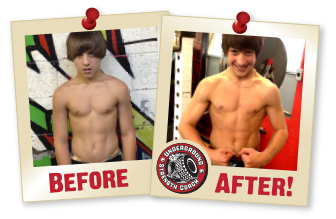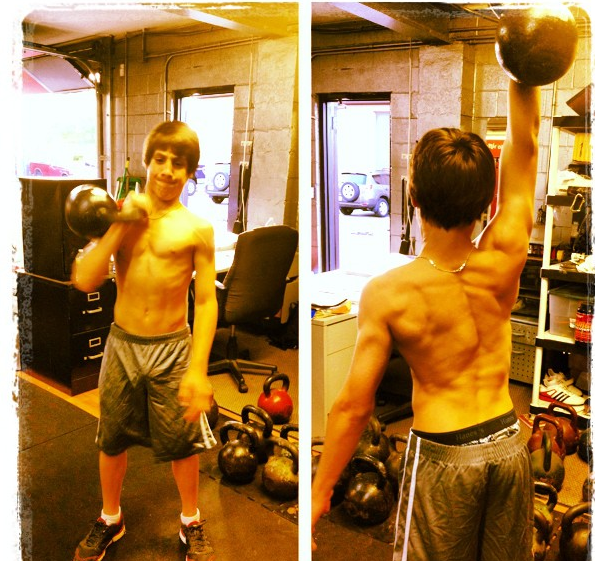 Jeff has gained approximately 20 lbs since starting in the fall and going through wrestling season!
We're proud of ya, Jeff!!! Keep attacking, brutha!!! REALLY psyched with your work ethic and commitment. A BIG Special thanks to Mr. & Mrs. Plungis for all your support in making this happen!
Live The Code
– Z & Team Underground –