David Bergida, just a freshman, pinned his way into the quarterfinals of the Region tourney in NJ. No small feat, considering david is just a freshman.
Check out The Bergida Beast….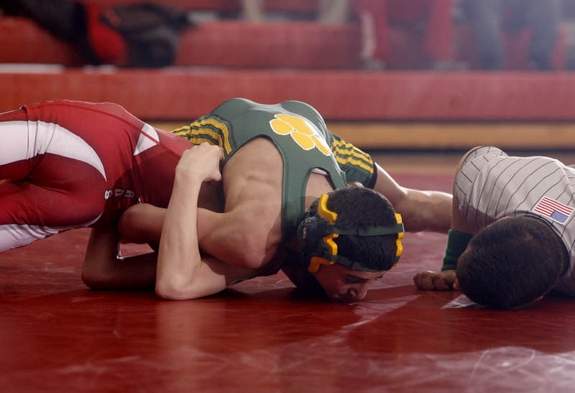 I'm going to try and take a lil' trip down to Atlantic City next weekend for some wrestling and, gambling 🙂
My wife loves Roulette, and of course, some good food 🙂
After wrestling season ends, our wrestlers take 7 – 14 days off, but, for the few who plan to enter junior and senior nationals, there is no rest as they trian to become the best in the USA.
Kill it!
–Coach Z–
PS: As mentioned previously, we are freezing membership at 40. We have 2 or 3 spots available and from there will place you on a waiting list.
This ensures our members get the best attention possible.
Questions?
Contact us at (732) 379-9370
or