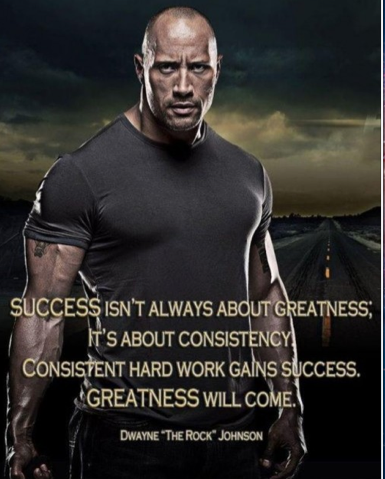 There are 2 things all successful athletes need to have:
1) They need to be HUMBLE. This doesn't mean to avoid showing their confidence, this means to keep an open mind and NEVER think you are too good to learn from a Coach. A humble athlete is coachable. Those who are too good or too busy to learn don't stay at the top for long.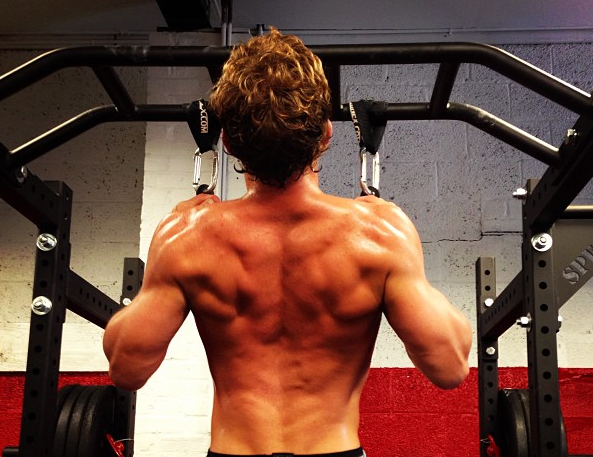 2) They need to be ready to HUSTLE. Hard work is ONE thing, even better than that is SMART work. This is how we dial in the training at The Underground Strength Gym. It's EASY to make an athlete tired or exhausted or fatigued. Anyone can do that. It takes NO skill. A Great Coach understands how to give the athlete optimal training, where the training improves sports performance and does NOT take away from it.
Should we really be seeing young athletes in middle school and even high school with "Little Leaguers Elbow" or getting Tommy John surgery? NO.
The problem is those kids play too much sports and haven't built their tendons, muscles and ligaments appropriately.
Again. SMART training is the ticket.
Watch this Video to hear what athletes have to say about being humble, training smart and working to hard to become a champion.
[youtube width="640″ height="360″]http://www.youtube.com/watch?v=13weUeka5kg[/youtube]
See you at The Underground Strength Gym!
– Zach & Team Underground –