At The Underground Strength Gym, our athletes are predominantly left to the decisions of their parents.
If Mom / Dad feel Johnny is working too hard, they stop his training.
If Mom / Dad don't understand what we do and haven't invested 5 minutes to read our web site, they think the training Johnny does at his high school weight room is exactly what we do.
Success Leaves Clues
The most successful athletes we work with have common traits.
And, unfortunately, so do the average athletes.
I have worked with MANY non gifted athletes who became GREAT athletes because they took the traits of successful athletes and did them for YEARS.
NOT a few months.
NOT just 1 year.
YEARS.
The 2 Negative Traits That Average Athletes Have In Common …..
[youtube width="700″ height="400″]https://www.youtube.com/watch?v=ZIBiBnxxoiQ[/youtube]
What are The TOP 5 Traits / Actions Among Our Most Successful Athletes?
1. They train year round, both off season and in season.
2. Their parents are supportive of the hard work, discipline and dedication. The Average athletes have parents who enable and even create excuses for them.
3. They chase the challenges vs making excuses to validate avoiding the challenges. Average athletes will blame their coach, blame others and find faults in everything and everyone except themselves.
4. The parents take time to understand good vs great. They understand their child is not getting expert coaching when their sport coach says "mandatory weight room".
5. Successful athletes Believe in their preparation. Average athletes KNOW they have cut corners and in turn, they doubt themselves.
Success is NEVER An Accident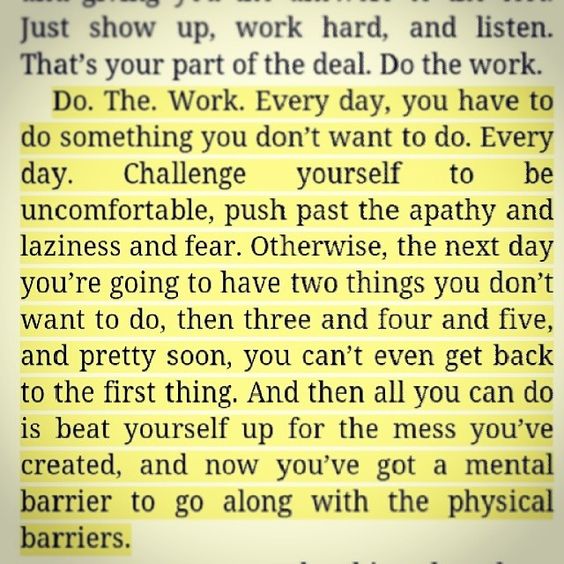 Do You Want Your Child to Achieve MORE Success In Sports AND Life?
Does Your Work Ethic Match That of The Top 5 Traits of Our Most Successful Athletes?
If You Answered YES!, Then Sign Up for a FREE Trial at Any of Our 3 Underground Strength Gym Locations:
– Middlesex, NJ (Inside Full Count Baseball Club)
– Scotch Plains, NJ (Inside Yeti MMA)
– Manasquan, NJ