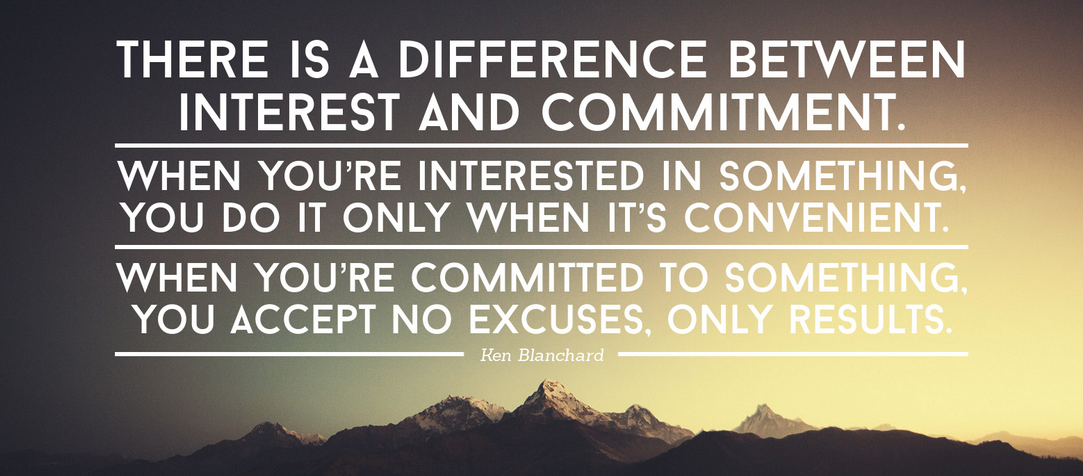 Team Underground Members – Pay attention to the INTRO of this video.
Coach Santoro of Lehigh University Wrestling Team says he wants the team to be the BEST at everything they do. Not just Wrestling. EVERYTHING.
We hold the SAME standard at The Underground Strength Gym.
You represent your school, your family and The Underground Strength Gym at ALL times.

Mediocrity should have NO place in your life, not now, not ever.
[youtube width="640″ height="360″]https://www.youtube.com/watch?v=2xEGOEmH8TE[/youtube]
The Coaches at The Underground expect You to LIVE for The Relentless Pursuit of Excellence.
We want you to Excel in Academics, Social Life & Sports.
Be a Leader for the Leaders…. Do NOT follow.
Do the little things that count the MOST.
Do the right thing, even when no one is watching.
Be GREAT. Period.
See you at The Underground! BOOM!
Live The Code 365
–Z–
[vimeo width="700″ height="400″]https://vimeo.com/172750568[/vimeo]