We've got NEW stuff hittin' The Underground…and this ain't all that's new.
Lots more to come. We build BEASTS here, don't show up if you don't wanna work.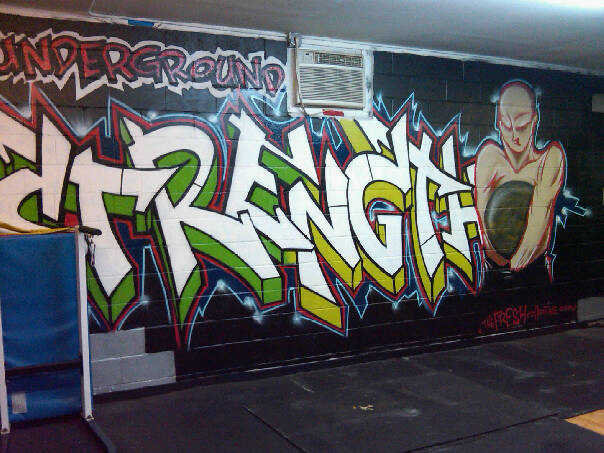 2010 is gonna be a BIG year for The Underground.
Peace!
–Z–
PS: If you're not a member yet, what are you waiting for?
Call us & schedule your FREE trial while space is still available.
Serious Inquiries Only.
Weak Minds Need NOT Apply.
If You Have the Will, We'll Take Care of the Rest.
(732) 379-9370