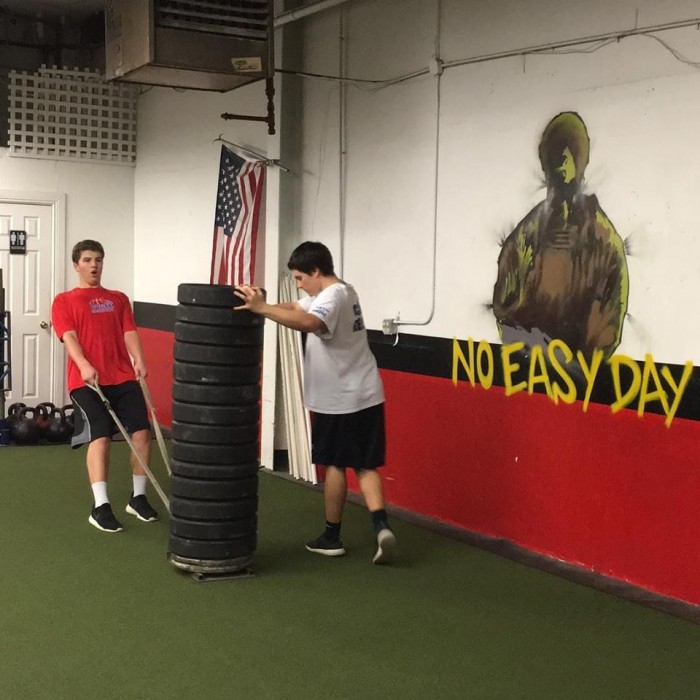 I just came across this Video from actor, Ashton Kutcher.
Now, I don't know much about him but when I heard him speak I saw a guy who battled through the bull shit and Learned what is REALLY important.
Like ALL young, successful people, he probably got duped into BS.
He finally realized what it REALLY takes to be Successful.
Listen to the words in this Video and apply them to your life, in sports, school, social life, etc.
[youtube width="666″ height="366″]https://www.youtube.com/watch?v=FNXwKGZHmDc[/youtube]
Sounds like Chris Ashton Kutcher is telling you to be a VERY hard worker and to do YOUR thing, NOT what everyone else tells you is the way.
Why not leave your mark in the history books?
The only thing stopping you is YOU!