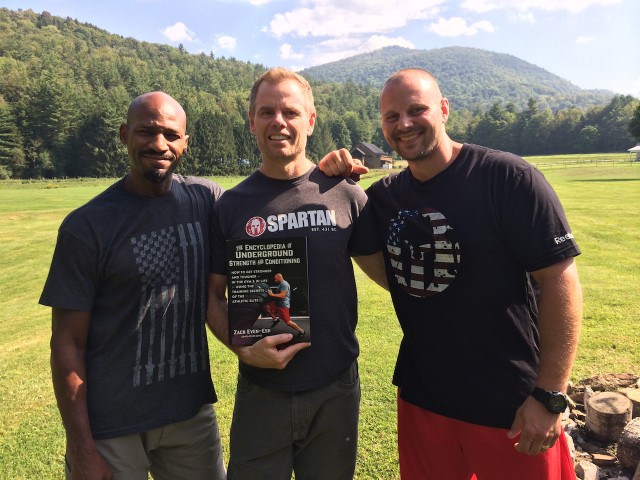 I am pumped and honored that The Manasquan and Edison Underground Strength Gym were featured on The Inc Magazine Web site during their interview with Spartan Race Founder, Joe DeSena.
Full Article HERE
Our feature is also on our Instagram Page:
This tip was pulled from my interview with Joe DeSena for The Spartan UP! Podcast!
Check it out and please share with your friends!
[youtube width="640″ height="360″]https://www.youtube.com/watch?v=I9fJw1eTkaM[/youtube]
It's Truly AMAZING how much success one can achieve through:
– NOT Quitting
– Dedication
– Self Motivation
Live The Code 365,
–Z–