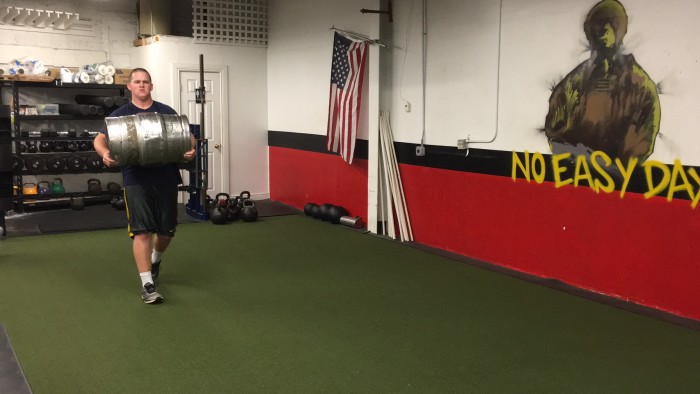 From jumping and sprinting, to pushing and pulling, carrying and dragging, we leave NO stone unturned for preparing our Manasquan and Edison athletes.
Strength & Conditioning might be the general term used…..
Speed Agility & Core Training are the fad words used…..
We Attack them ALL with relentless intensity.
[youtube width="700″ height="388″]https://www.youtube.com/watch?v=_-TmG4EcmAg[/youtube]
And, just because you see it on Video means this is what ALWAYS happens at The Edison and Manasquan Underground Strength Gym.
There's a LOT you don't see and simply can't understand, from the individual changes each athlete receives from a physical and mental standpoint….
From Mobility work to small conversations we have with each athlete on nutrition or mindset.
Training has MANY shapes and forms, we attack them all.
Time goes too fast, these kids deserve the best but that also means dedication and intensity on their part.
See you at The Top!
Live The Code 365,
–Z–