This Fundraiser will benefit The Navy SEAL Foundation & Hurricane Harvey Flood Victims.
SCOTCH PLAINS, NJ — Yeti MMA's Underground Strength Gym will host for a day filled with strength competition, food, fun and philanthropy on Sept. 16, from 2:00 to 5:00 p.m.
The Underground Strength Gym will Donate 50% of All Proceeds Directly to the

Navy SEAL Foundation 

and the other 50% to JJ Watt's Houston Flood Relief Fund

(Details HERE).
There will be Awards and Prizes

for top three finishers in each division and one grand-prize for the Combo Parent/Child Division. 
We will also Raffle off Kettlebells from http://IntekStrength.com.
Prepare for a FUN time! ALL of our fundraisers create an experience that encourages all to have fun and do their best for a great cause! It doesn't matter how strong you are, what matters is we all come together to benefit those who need our support!
ALL are welcome, Participants need not be a current member of Underground Strength Gym to enter and participate.
In the past, we've had participants travel from all around NJ, NY, Ct, Del. and even Mass.!
The Underground Strength Gym has held a fundraiser EVERY year since opening in 2007.
The early fundraisers were all benefiting The Leukemia and Lymphoma Society and Once the Manasquan Underground Strength Gym opened, we began holding fundraisers for Military Non Profit Foundations  and this is our 2nd event benefiting The Navy SEAL Foundation!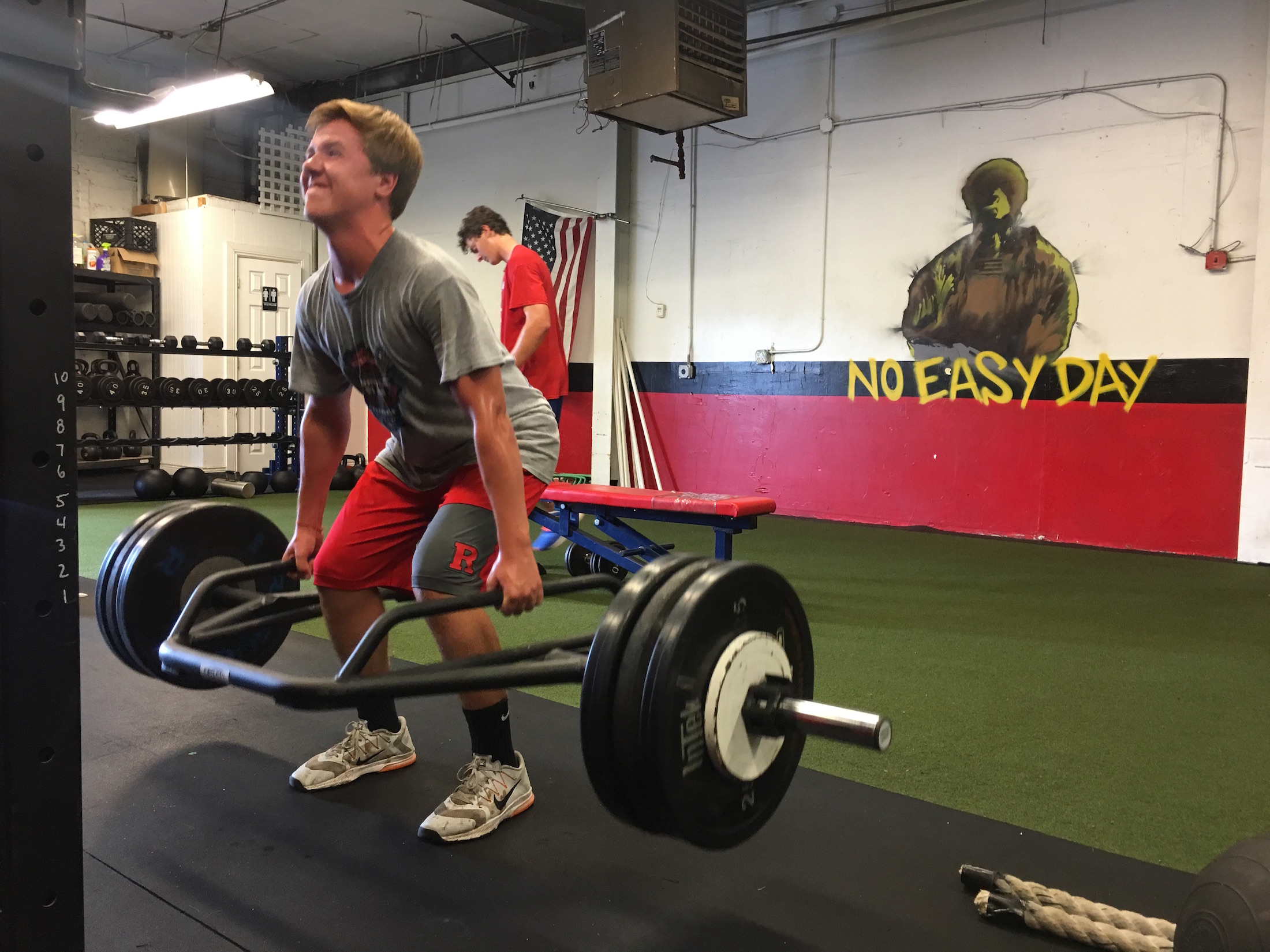 The Fundraiser Will Have Four Divisions:
Middle School boys / girls 
High School boys / girls 
Adult male / female (High School Graduates)
Masters Adult (40 yrs old+) in male and female categories

Each division will consist of 4 events, and points will be awarded for each event.
Prizes for the Top 3 Place winners in each division with a male / female category.
A combo Parent / Child division takes the cumulative score of parent and child in their respective divisions.
The Four events for the High School & Adult Division Are:
50-100 lbs medicine ball shouldering for max reps in 30 seconds
Bench Press for Max Reps of a given weight

1 rep rising bar max out on the trap bar deadlift, and…..
a mystery event!
Middle School Competitors:

– max reps of a dumbbell clean and press in 30 seconds 
– medicine ball shouldering for max reps in 30 seconds 
– sled drag for time