Russell Benner, a wrestler from Roselle Park, NJ,  this kid tears it up in the gym and he's on a mission to bring home some hardware in the upcoming wrestling season when he takes another trip down to Atlantic City.
Check the Beast in Action…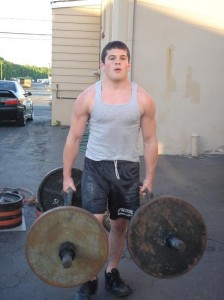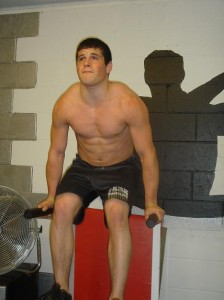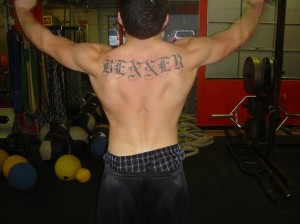 If you're on a mission to be the best in your chosen sport, then step up your action plan and get trained Underground.
Applicants accepted via referral or invite and all must go through a hands on, intensive interview to ensure they are ready for our program.
In Strength,
–Coach Z–
PS: Serious Inquiries Only may contact us:
UndergroundStrengthCoach@gmail.com
OR
(732) 379-9370