THE ROAD TO VICTORY!
[youtube width="640″ height="360″]http://www.youtube.com/watch?v=Aw5MSSwIRUA[/youtube]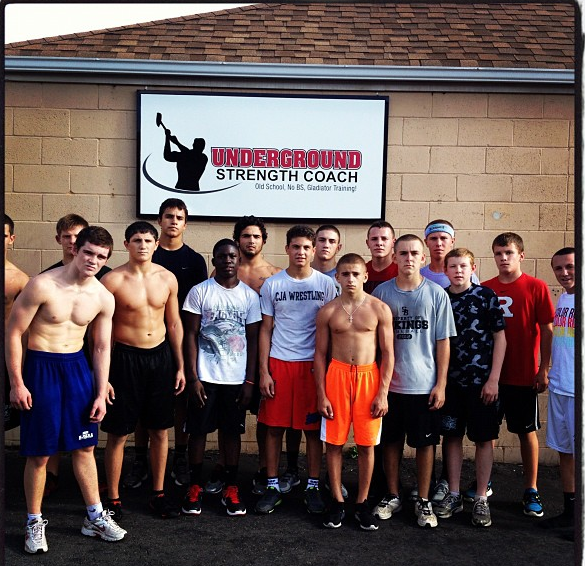 We will be starting a Wrestling specific training program starting Monday, October 29th.
The program is called 'The Road To Victory'
Read ALL the info below detailing WHY and HOW you can get involved with this exclusive Wrestling Strength & Performance Program.
** The Road To Victory **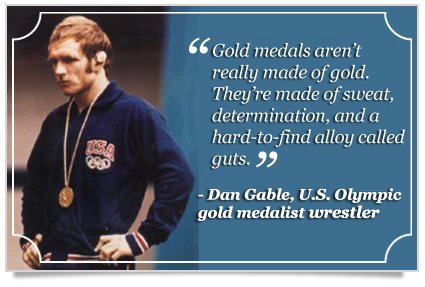 What I've seen through my years training wrestlers is that the MOST successful wrestlers are those who continue to train with us in season. NOT just pre season.
The wrestlers who bail out during the in season get weaker, lose confidence,  lose conditioning, lose explosive power and overall are more susceptible to injury.
This program will only be open for 6 high school wrestlers.
Here are the details as well as the qualifications you need to be accepted into the program:
– Starting October 29th and going right up the  NJSIAA State Championships in 2013, this program will push you to achieve greater success than ever before.
– MONTH 1: This Wrestling Program will have unlimited training  during your first month, leading up to the day after Thanksgiving, the official first day of practice.
– MONTH 2: From Thanksgiving until the new year, you will have the opportunity to train 2 x week with a Coach along  with unlimited use of the gym on non scheduled days.
– MONTH 3 & 4: After the new year, you will train 1 x week with a Coach and STILL have unlimited use of the gym.
Space is limited to the first 6 wrestlers who take action.
Serious, highly committed, highly motivated, goal oriented wrestlers ONLY.
"How Do I Get Accepted Into This Program?"
E Mail us at UndergroundStrengthCoach AT G Mail for your opportunity to begin.
– An interview will take place before acceptance into the program.
– If you're an excuse maker or even have 1 % of laziness inside of you then this program is NOT for you.
– I expect this crew of wrestlers to be highly disciplined and BEYOND driven to make it to the states and achieve more success on the mat than ever before.
You will be given nutrition guidelines as well as mindset coaching to maximize your success. Proper nutrition will increase your energy, reduce emotional stress, reduce injuries and will allow you to PEAK at the right time of the season while your competition is burned out.
The mindset coaching will help you understand how to properly set goals. NOT just big goals, but micro goals, teaching you how to set goals for each practice, each match, each tournament and more. You will learn how to rebound from set backs immediately, which can be THE difference maker between victory and loss, achieving your goals vs being an almost ran.
We will accept nothing less than those who have the eye of the tiger and will do everything they say they will do.
If you have big goals, prepare to do BIG work.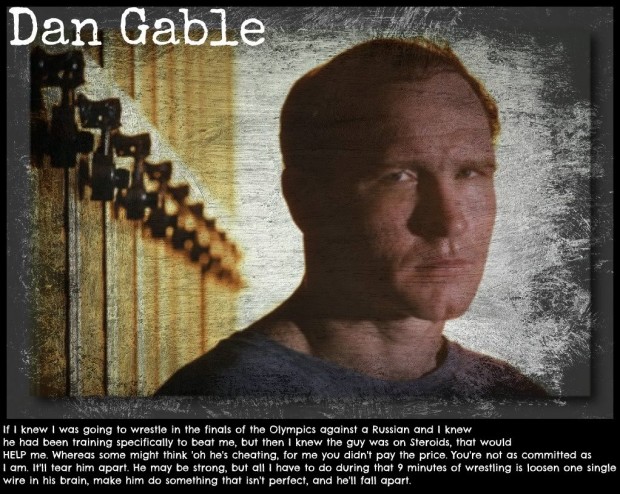 To get into this program, remember, we only have 6 spaces.
E Mail us NOW and we will set up an interview.
==> UndergroundStrengthCoach AT G Mail dot com
Live The Code
– Z & Team Underground –
PS: If you think you're going to be "too busy" come wrestling season then forget it, you already have the WRONG mentality.
We've trained MANY wrestlers ALL year long, in season and off season.
The BEST wrestlers and most successful wrestlers trained with us IN Season.
NO excuses.