The Healthiest, BEST Prepared Athlete WINS!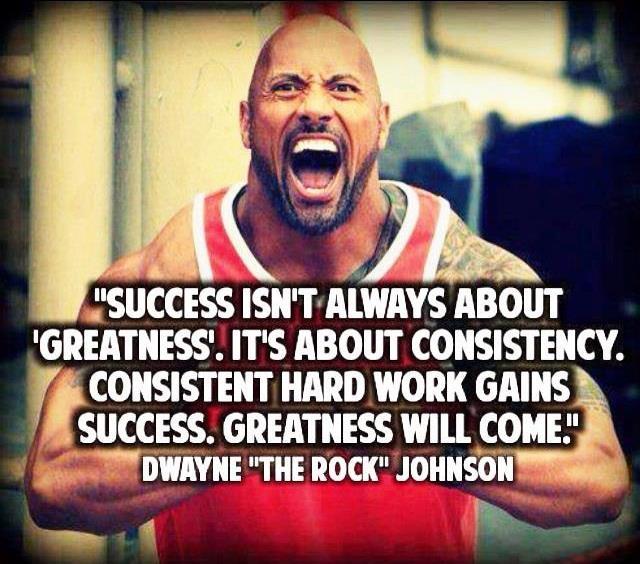 Often times an athletes gets injured mid way through the season or near the end of the season.
He or she is usually over trained at this point, not just physically, but also mentally.
A poor or non existent strength & conditioning program never prepared them for the physical or mental rigors of competition.
So, we then see, at the end of the year, the athlete who wasn't expected to be at the top, ends up at the top because the top athlete didn't train smart enough.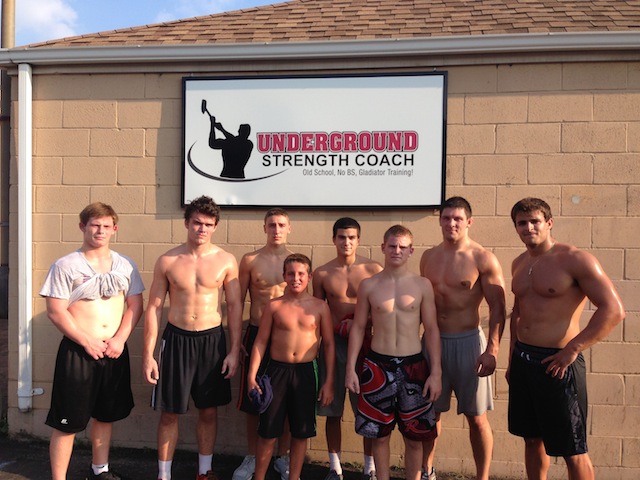 I always say, if you train hard you need to recover hard. That, in a nut shell, my friend, means paying attention to ALL the proper lifestyle activities an athlete should do.
– Follow our nutrition guidelines that we give you in our welcome packet. We can see a mile away who is eating according to our guidelines because they'll be getting stronger and packing on more lean muscle mass on the regular.
– The athlete who makes excuses and doesn't step up the commitment to the nutrition, rest and overall lifestyle misses out on achieving his / her full potential.
Watch these videos, and most of all, take ACTION with them!
REPEAT: Take ACTION.
If you're only watching these videos, reading our e mails and waiting for your child's season to end or the perfect time then you're not serious about success.
Successful people are aggressive action takers, NOT procrastinators. If you're offended by these statements then it's likely I am calling you out. These lessons apply not just to sports, but to life. They go hand in hand.
[youtube width="640″ height="360″]http://www.youtube.com/watch?v=PJuDbiSGc4k[/youtube]
[youtube width="640″ height="360″]http://www.youtube.com/watch?v=XHh1ptzaL5o[/youtube]
[youtube width="640″ height="360″]http://www.youtube.com/watch?v=CvHaQcvItyk[/youtube]
In Strength,
– Team Underground Strength –
PS: To schedule your child for a free assessment please click here for details. Both Manasquan and Edison locations are available.
Tags: edison, healthy athletes, jersey shore strength coach, manasquan, mental toughness, mobility, success, the rock inspiration quotes, underground strength gym