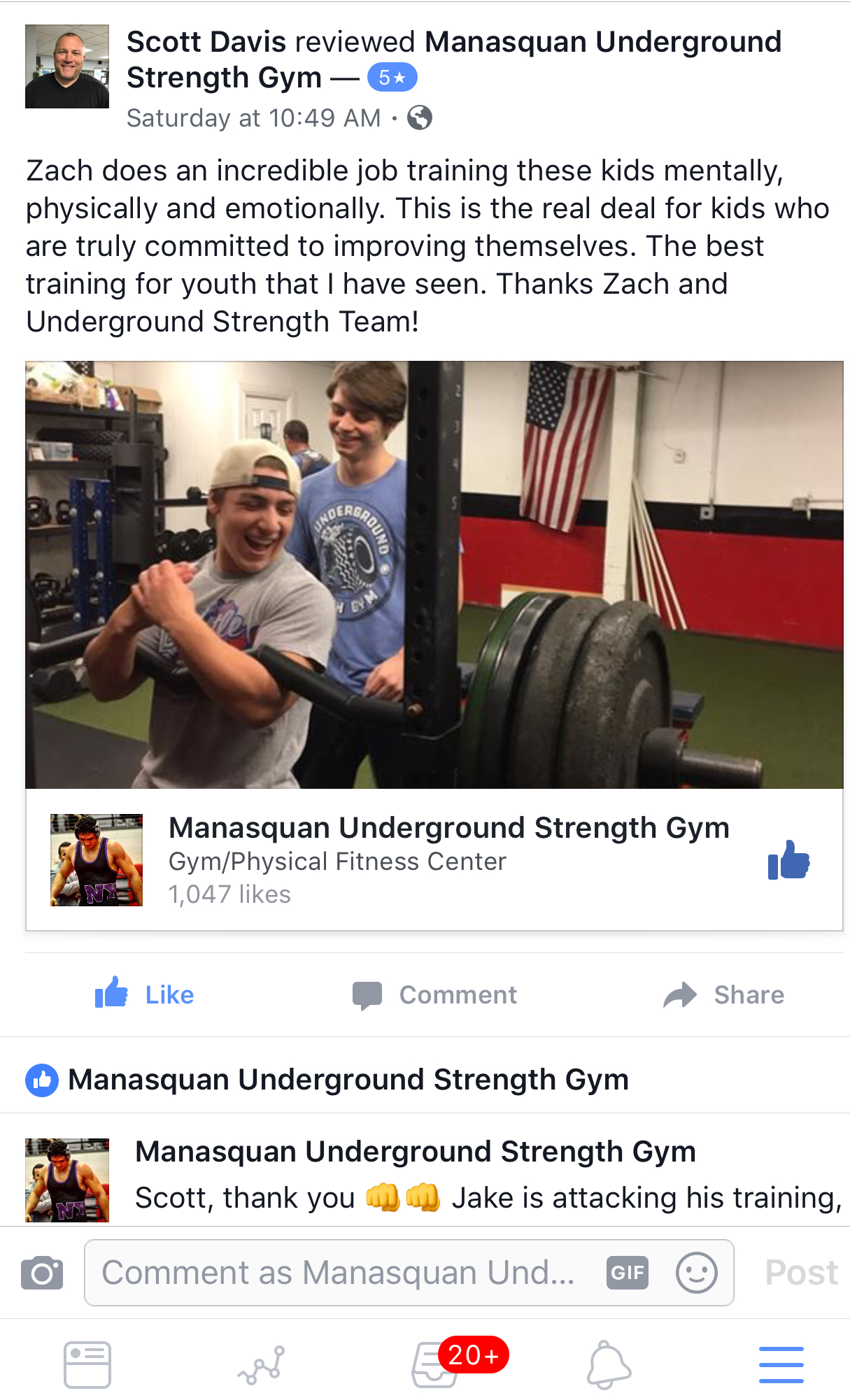 I had a blast getting interviewed by the crew at The Asbury park Press.
LISTEN HERE:
Think about it.
At The Manasquan Underground Strength Gym, the parks and rec department gave us  ahard time for playing Ultimate Football on a random basis at a desolate park.
In 8 years, I have NEVER seen kids playing Football at this park.
The Basketball courts are empty or maybe have 2 kids shooting hoops.
Do we not play on our own?
Baseball on our own?
Football?
Kill the man with the ball?
STOP treating your child like he / she is a fragile snowflake.