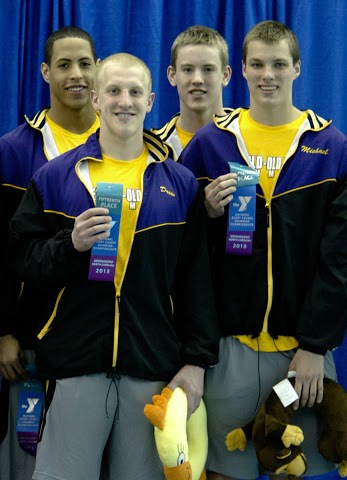 Above, All American Swimmers Mike Skibniewski & Drew Orzechowski.
"12th in 200 medley and 15th in 400 medley. This swim season was the best I've had!"
[youtube width="640″ height="360″]http://www.youtube.com/watch?v=aeoYDCOvq2A[/youtube]
In the pics below you can see the power in Chow Jr's Body.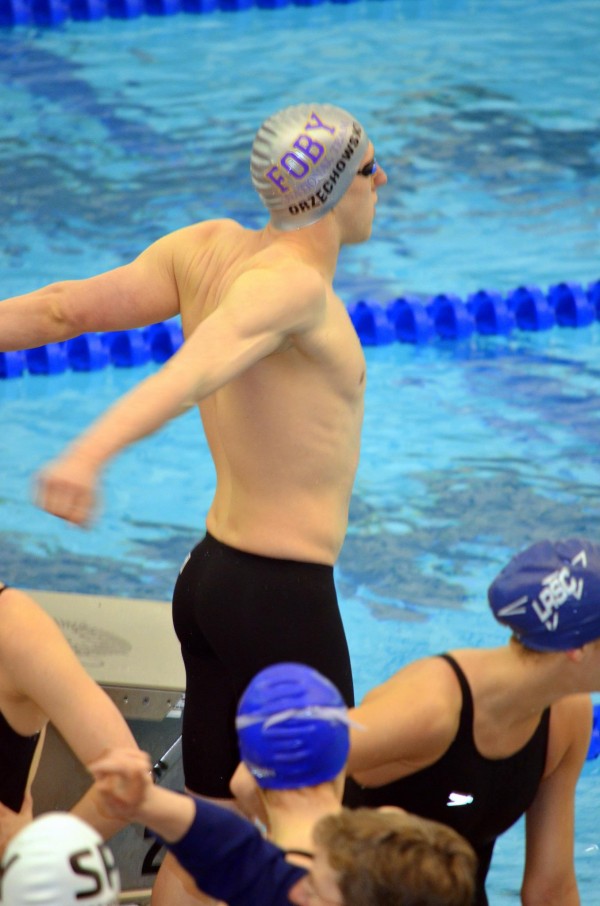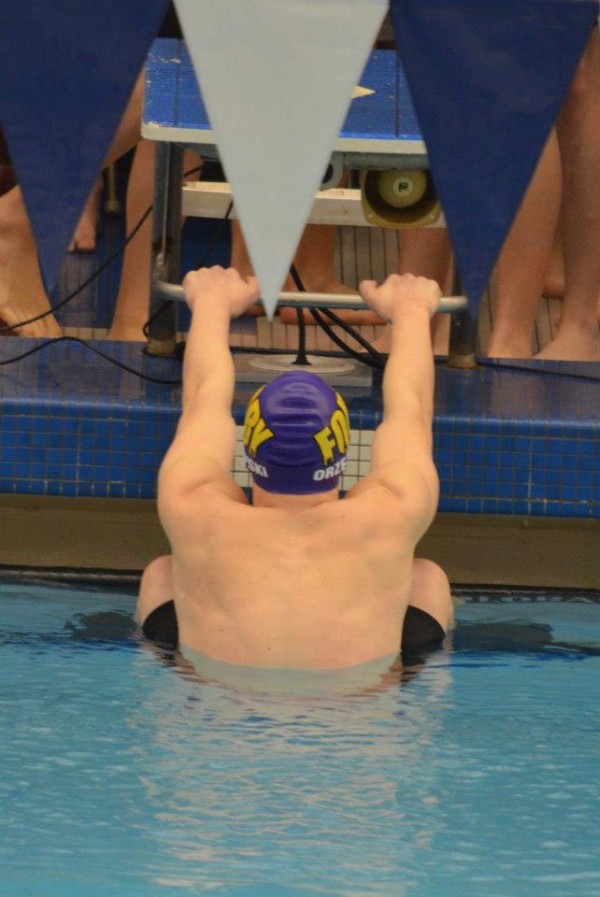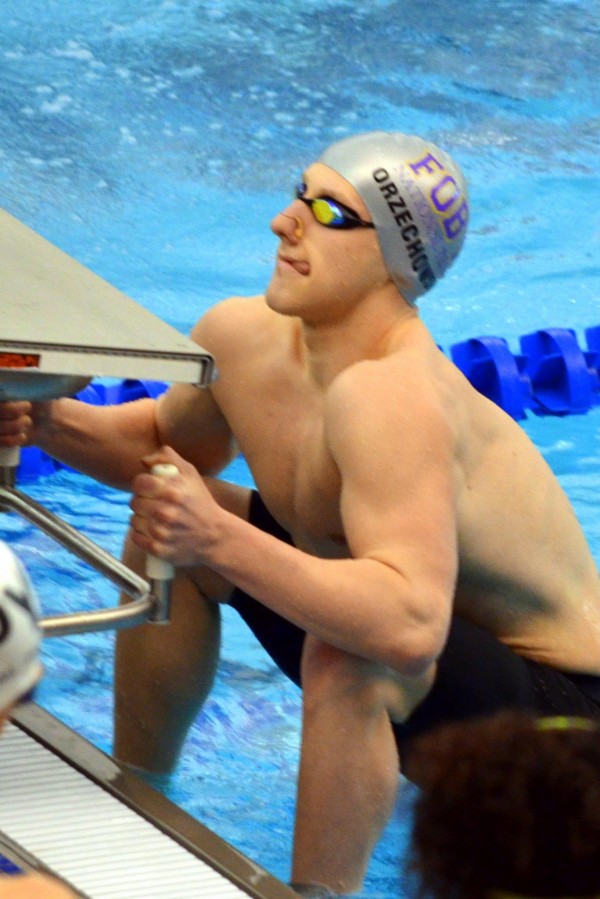 Smart athletes and Smart parents understand that to get the edge in sports you need to train SMARTER AND BETTER than the competition.
In swimming, EVERYONE is swimming.
There is only so much swimming you can handle before you reach a stale mat with your efforts.
Drew Orzechowski and Mike Skibniewski are smart, as are their parents. These boys and their parents "get it".
Their results are proof positive that their training gave them THE edge!
Congrats, Boys!! This is an AMAZING success & accomplishment!!!
Live The Code,
–Z–