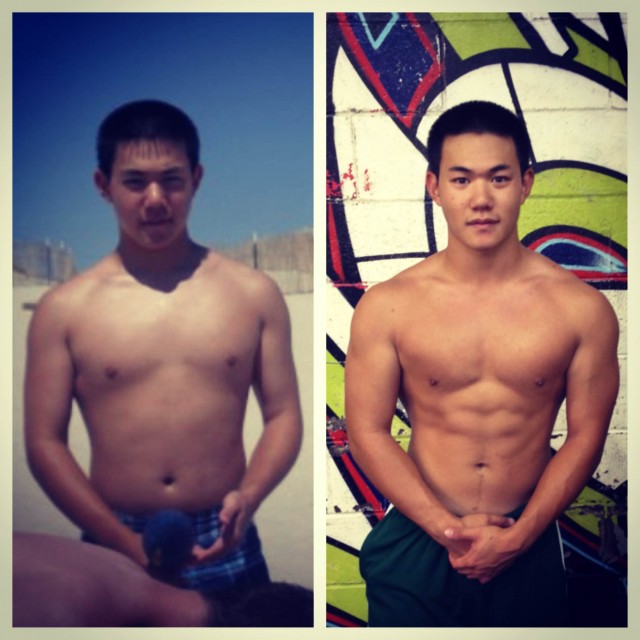 [youtube width="700″ height="400″]https://www.youtube.com/watch?v=ah6yTP096Yc[/youtube]
What an AWESOME Success Story by Chris Lee.
He trained for 4 months and gained 8 MPH of Velocity on his throwing.
"I feel on top of the world……"
"I always wanted Power & this year I feel Bigger…."
The Underground Strength Gym is located inside Full Count Baseball Academy in Middlesex, NJ.
For a FREE Trial & to Start Hitting Further, Throwing Faster & Feeling Confident & Ready, Click HERE.