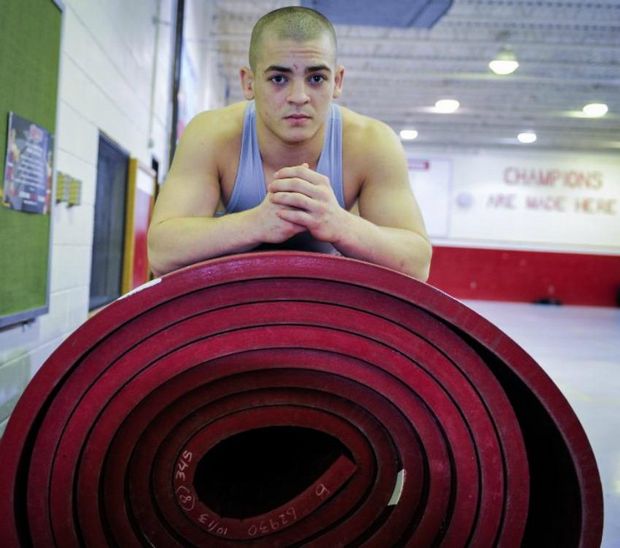 BIG congrats to Brett Donner from Wall township who has been awarded with The Star Ledger Wrestler of the Year Award.
Brett trains at The Manasquan Underground Strength Gym and as I've mentioned before, he is often the first one at the gym and 99% of the time is the LAST one to leave, always staying after to do extra work on his own, without anyone telling him to do so.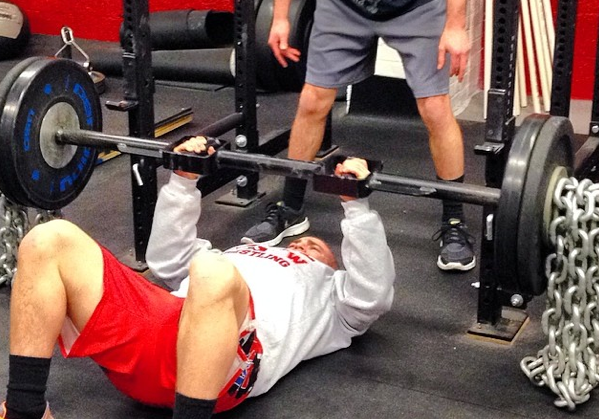 I've seen Brett ride his bike to the gym. Actually, it's not even his bike, it's a pink beach bike but he didn't use this or anything else as an excuse. He shows up and attacks his training like a champion.
Brett placed 3rd in the state this season, beating Edison Undergrounder, Jordan Pagano for the Bronze. The state champion was from Edison Underground Strength Gym, Jon Shleiffer, who wrestles at East Brunswick and will now move on to Princeton to wrestle.
Full Story on Brett in The Star Ledger is HERE.
If you have the work ethic and desire to become a champion, click HERE for details on our Underground Strength Gym membership for Edison or Manasquan.