I've seen the bond form amongst the athletes here at The Underground Strength Gym in good ol' Edison, NJ.
1 bruddah gets a tattoo and so does another. Check out the ink from these Underground Athletes: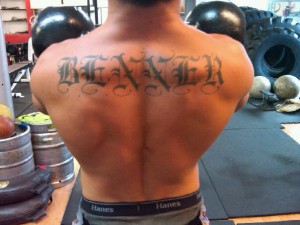 Russ Benner / Roselle Park Wrestling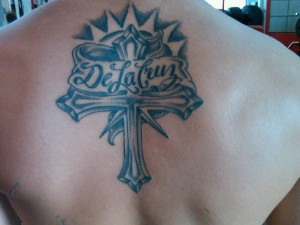 Derek DeLaCruz / Bishop Ahr Wrestling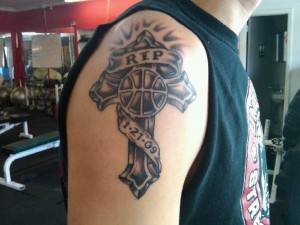 Mike Crusco / Metuchen Basketball
Drop a comment, let me know who has the best ink.
But be careful, you don't wanna anger either of these 3!
Peace!
–Z–