Parents have asked me about gifts for their child or family members so Here are a few goodies to make everyone STRONG & Happy 🙂
1) Our Full Count Baseball / Underground Strength Tees
These tees are Specific for our members / parents of The Underground Strength Gym at Full Count Baseball In Middlesex.
"Excellence is The ONLY Standard"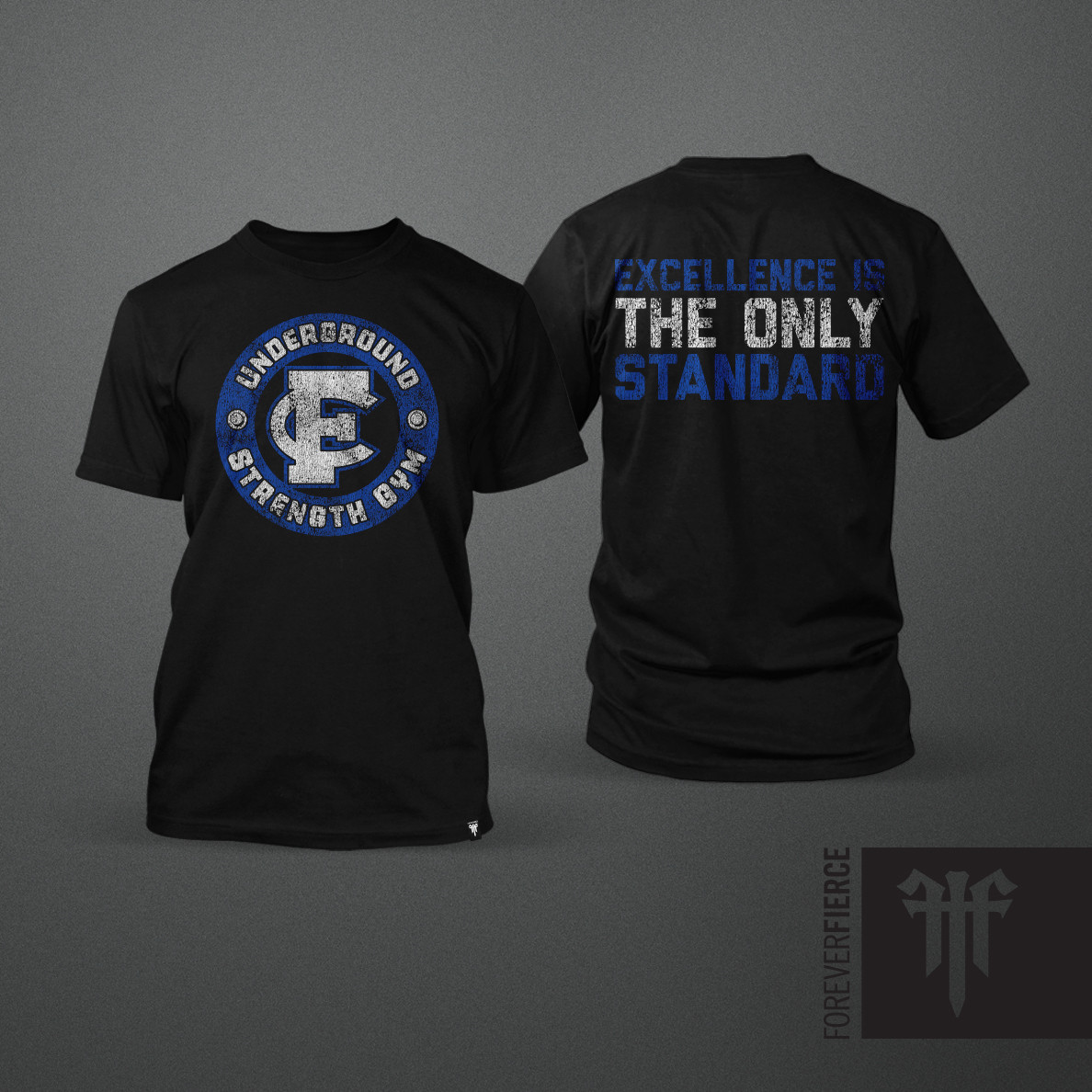 2) The http://UndergroundStrengthBook.com
I wrote this book to inspire, educate and empower our youth, from middle school & up, The Encyclopedia
of Underground Strength has been endorsed by Navy SEALs, Coaches & Athletes around the world
and more.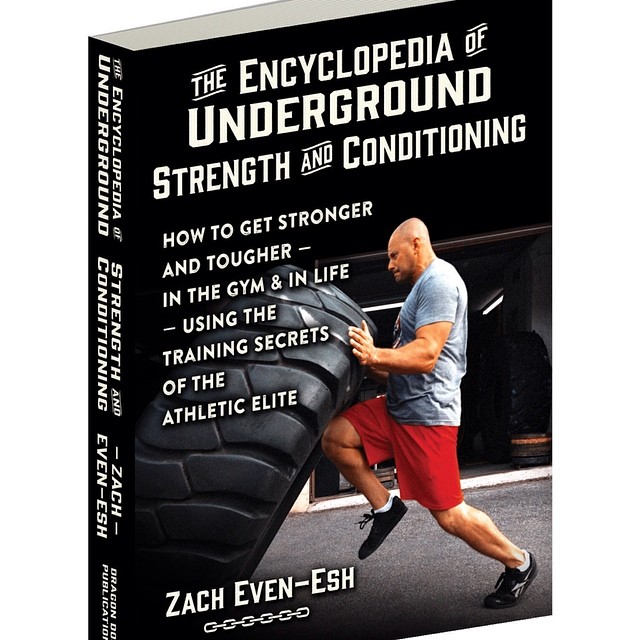 Our Middle School Athletes Can Get The Trainer.
High School Athletes Can get The Trainer and / or The No. 1 Gripper HERE.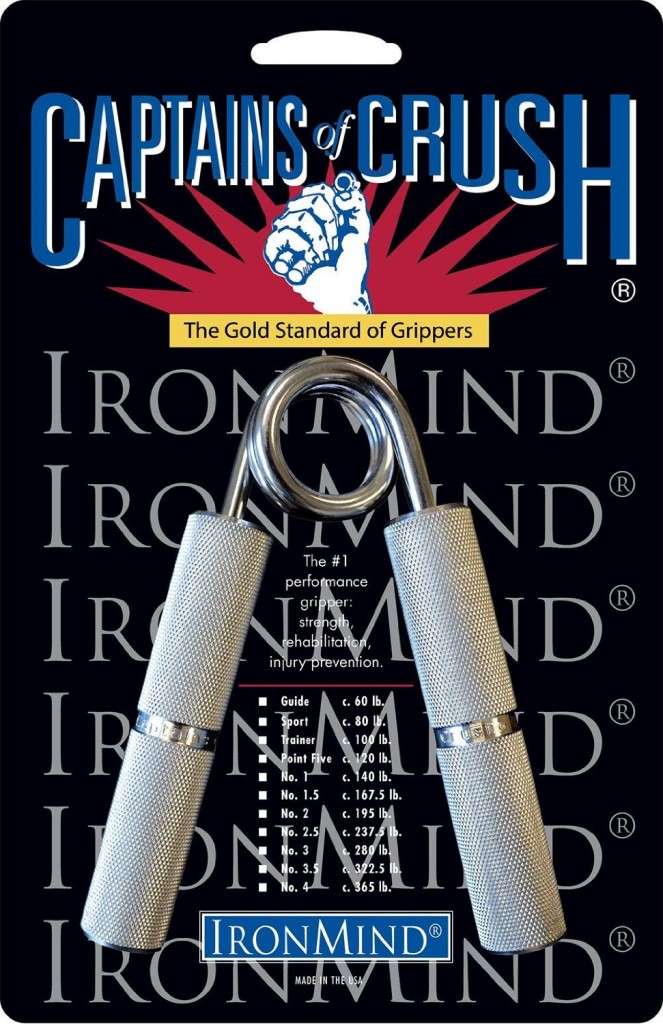 Being Healthy is Crucial to your child's Success.
Spend 5 minutes smashing up any tight areas and thank me later!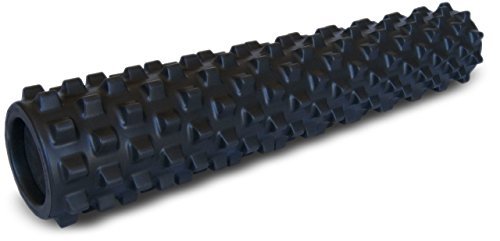 5) The Kettlebell
Simple & Effective.
Need a FAST training session?
Need some Extra training when not at The Underground?
Training In Season and Want to Crush some Basics for 10-15 minutes to get The Edge Over the Competition?
Of course you do!
Get your Kettlebells HERE.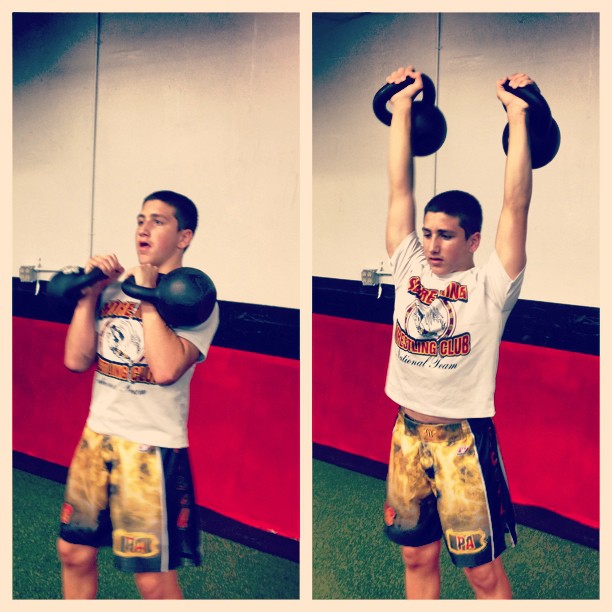 6) Chess Set
The ultimate game that calms the mind AND trains the mind at the same time.
With the constant connection to technology at all times, disconnecting from tech and engaging the mind is powerful to say the least.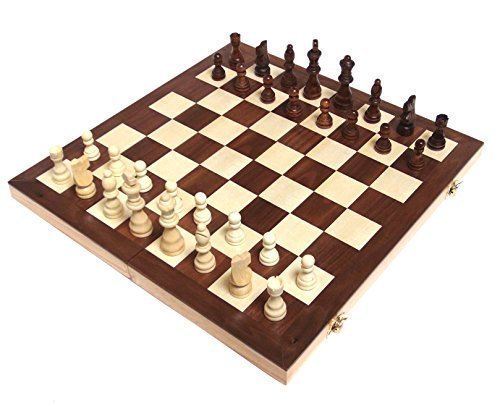 7) The Underground Strength Gym T Shirt
Good Enough is The Death of Greatness

8) The Ultimate Gift?
Hmmmmm……
Too often we place value on the tangible and not the intangible.
What about a great time with family, friends & loved ones?
How about some good food and great people.
How about the simple things and a focus on being grateful for everything we already have rather than having more stuff?
As I "grow Up" I cherish more the simple things in life!
[youtube width="666″ height="466″]https://www.youtube.com/watch?v=sHQ_aTjXObs[/youtube]