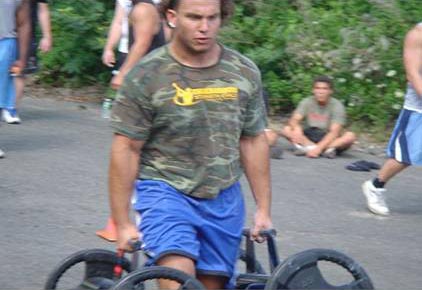 Nutrition tells the TRUTH.
I can see a Mile away who is dialing in their nutrition and who is NOT.
The key to maximizing your training is to eat a strong, healthy style of eating.
Eat when hungry and eat plenty of healthy foods.
Teen athletes can easily follow the 80/20 rule of eating where here and there some junk food is perfectly fine and will NOT ruin them.
But, constant eating of crap, fake foods, sugars, processed foods and also LACK of food will Crush your ability to get Bigger, Stronger, Faster and Tougher.
If being Strong didn't matter and Size didn't matter then women would be in The NFL and MMA, Boxing, Wrestling, Youth Football, etc would NOT have weight classes.
Go back and Follow the Nutrition Guidelines in Your Welcome Packet (ALL New Members Get a Welcome Packet with Guidelines to Maximize Success).
It's Simple and EASY to follow. But, Parents, We need your support to put Strong foods in the house. Your child will not go food shopping and stock the fridge with fruits, veggies, steak, eggs, organic whole milk, etc. A Successful athlete has a GREAT support system from his / her family.
The other day I went to Shop Rite with my family and we bought cooked dinner:
– Chicken Thighs
– Soup
– Salad
We had fruit at home and it was a simple, strong dinner.
Don't complicate things!
That protein shake will NOT save your child and turn him into an Animal. STOP being duped into all the Bull Shit. There are NO short cuts.

It takes time, Just like training does. Results are the equivalent of how you train, how you eat and your lifestyle.
You can't eat strong SOME of the time and expect outstanding results.
Here's the common categories I see of the struggling athlete:
The FAT athlete
– He is eating junk food and processed foods around the clock.
– Mom and Dad stock the cabinets with all types of chips and processed foods.
– Dinner is almost always a high carb pasta type meal.
– He has a low protein, high carb / sugar and high saturated fat intake.
– He often skips breakfast OR if he does eat breakfast, it is cereal or donuts. He claims "I have no time" to eat breakfast.
– He has difficulty making ANY progress: can't build muscle, can't get lean / burn fat, feels weak and looks weak.
– He seems to be spinning his wheels in training and progress is very, very slow.
– All training exhausts him, be it sports practice or strength and conditioning. He has NO energy to put
in the appropriate amount of work to achieve anything more than average at best results.
The Skinny / Undersized Athlete
– He doesn't eat enough and Mom / Dad complain "He just doesn't have a big appetite".
– He also skips breakfast or if he does eat breakfast it's 1 bowl of cereal.
– He has difficulty gaining muscle and getting stronger.
– He lacks consistency and dedication in eating more as well as eating better. You advise him to change his eating and there is always an excuse.
– He lacks energy due to insufficient nutrients and his joints always hurt because he can't tolerate
had training due to lack of recovery due to lack of proper nutrition.
If I look at our athletes who eat enough AND eat properly we see a physique that is forged in something
similar to a Gladiator.
Muscles are Thick.
Motivation and Energy is High.
Success is high in sports AND academics because the brain LOVES high quality nutrients.
Some photos Below of our Athletes who Eat AND Train the Way We Advise: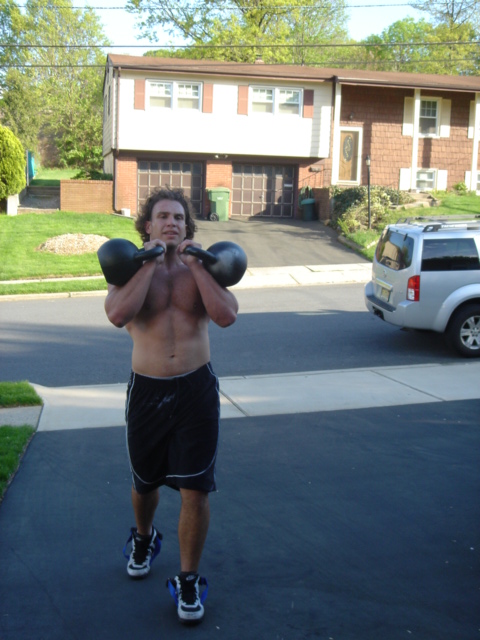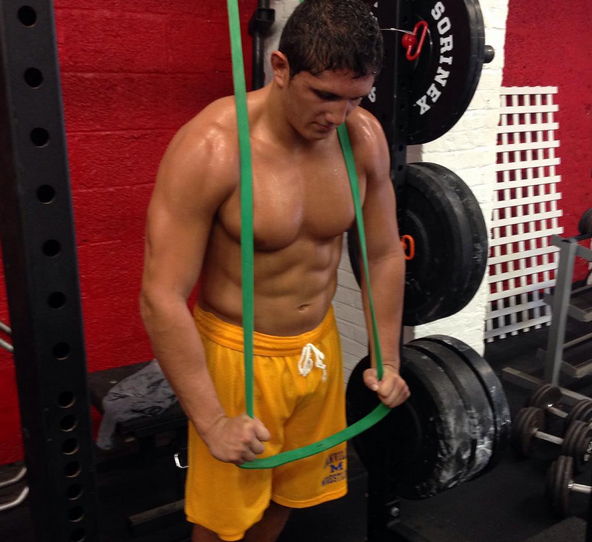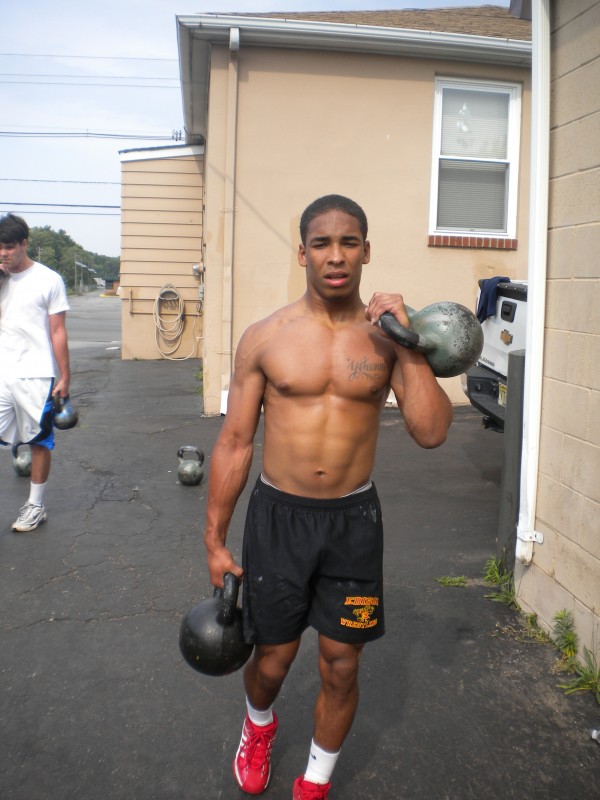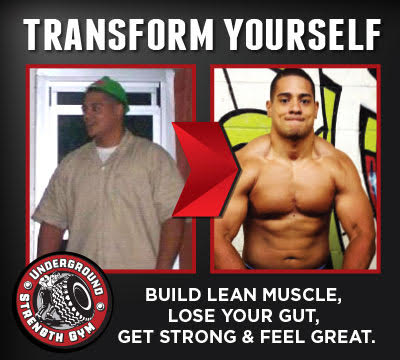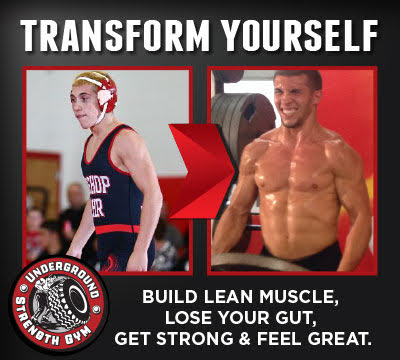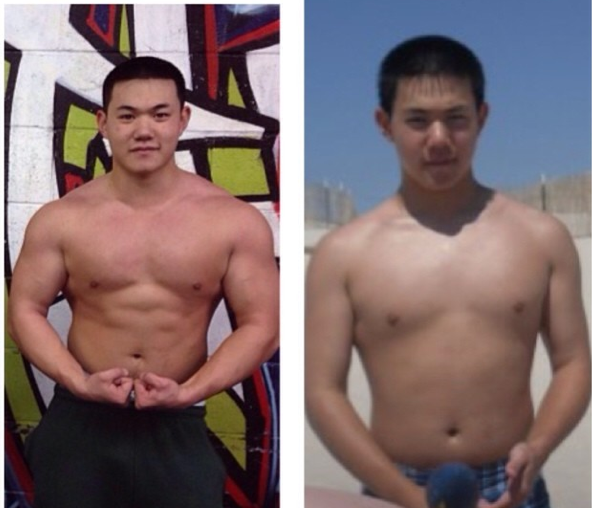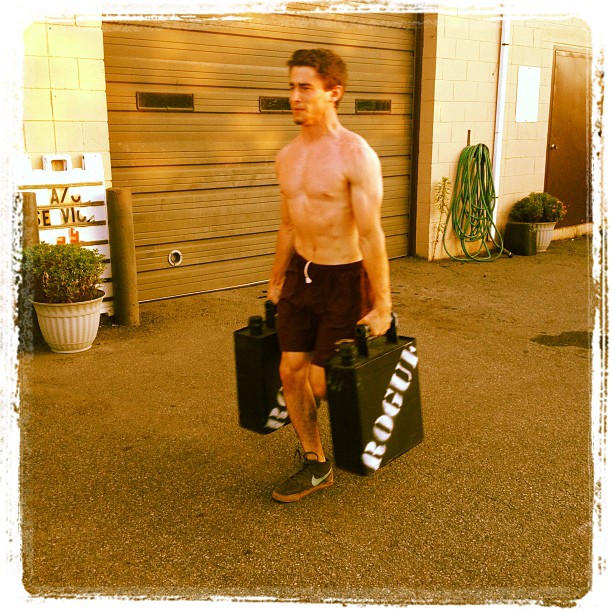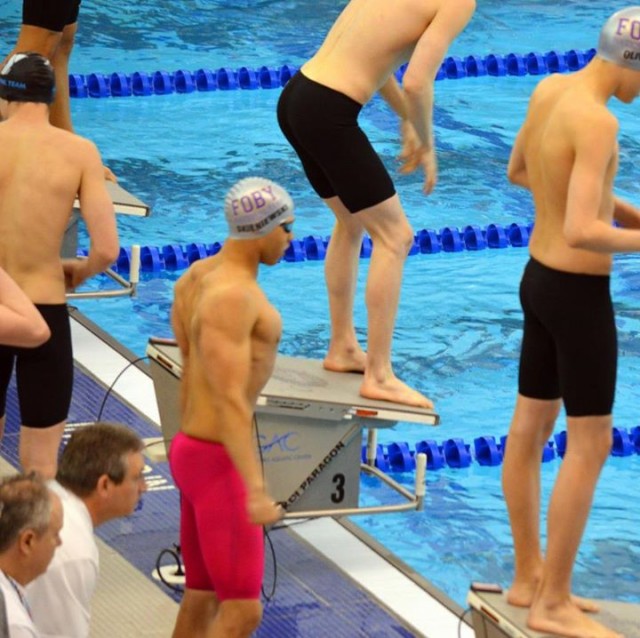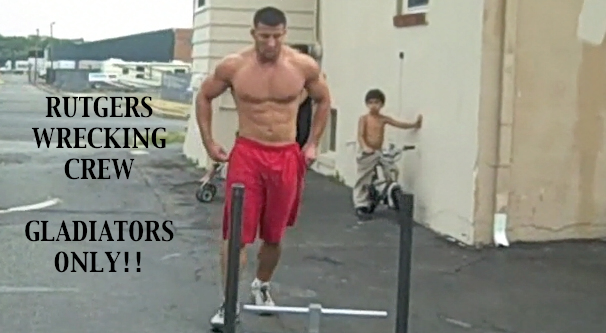 If you're an athlete who wants results….
If you're a parent who wants to see your child achieve academic and athletic success…
It takes dedication on ALL fronts: Lifestyle, Nutrition, Training.
Half dedicated efforts will result in average at best results.
The photos above show what happens for those who DO follow through.
You can have excuses or you can have results but you can't have Both.
Looking forward to seeing you at The Underground Strength Gym of Edison & Manasquan!
Live The Code 365