Team Underground –
I have heard it all too often:
Success Breeds Success
Iron Sharpens Iron
Congrats to these athletes and BIG thank YOU to these awesome parents 🙂
We seriously love you. How much we care about your kids is impossible to put into words!!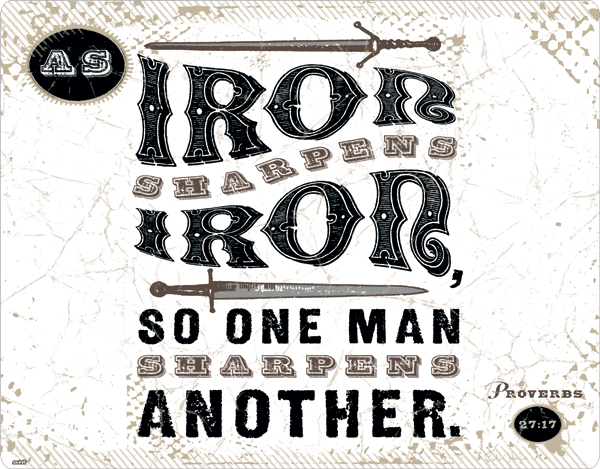 Zach just thought you would like I know that Tyler was given the Group Leader  distinction for next year at His school. It means he is in charge of 18-22  fellow students throughout the year! Nice honor!  He was also recently chosen as a Team captain for the St Benedicts Prep wrestling team.
This is usually reserved for seniors but the coach is very impressed Tyler's leadership and dedication and elected him regardless of his Junior status. Yes I'm a proud father 🙂
Rob Hayes
========================================
Hi Zach,
It has been 2 months since Jake has started at the Underground and in that Short period of time I have seen growth in him in so many ways.
His confidence has soared, he has become physically stronger, his mental attitude  is positive and most importantly, his dedication, commitment and motivation has been  taken to a new level.
I am so proud of Jake's hard work. I am so happy we are at the Underground.
He is happy to be with the Underground Team.
Thank you to everyone at the Underground for helping Jake to set goals and go after them.
Thank you for teaching him about integrity, commitment, honesty and hard work.
These traits are important to us as parents and it means a lot to have a coach  who believes in those same values. Physical strength is important but you need  inner strength to get there.
Thank you for teaching Jake about both.
Stephanie Daniel
Supportive Parents & Motivated Athletes. We're HERE, Ready To Help You Achieve Your Goals & To Become Stronger & More Successful In Sports AND Life
CALL Now For Details: (732) 379-9370