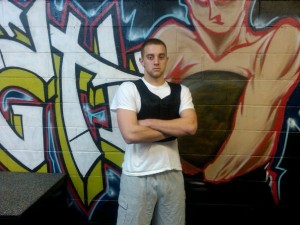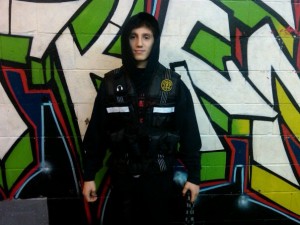 BOTH Ray Jaz and Shawn Orzechowski seem to have been separated at birth. BOTH of these Undergrounders arrived for their workouts wearing 20 lb weight vests and proceeded to go through their entire workout wearing their vests!
Ray Jaz is the freshman 103 lb varsity wrestler for The South Plainfield Wrestling Team. He's one of our most dedicated athletes and his success as a freshman, varsity wrestler is proof of his efforts!
Shawn Orzechowski is likely the strongest volleyball player in all of NJ. Being the younger brother of one of our longest standing clients, General Chow, he has NO choice!
Below is Shawn's brother lifting a 260 lb atlas stone during our New Year's Morning workout!
Over the last week we've had 9 new athletes become members of The Underground.
Call today to start your journey towards more wins, more strength, more speed, more stamina and more mental toughness.
Serious Inquiries Only Please. Not all applicants are accepted into our program.
==> (732) 379-9370

Thank you for understanding.
In Strength,
– Zach & Team Underground –