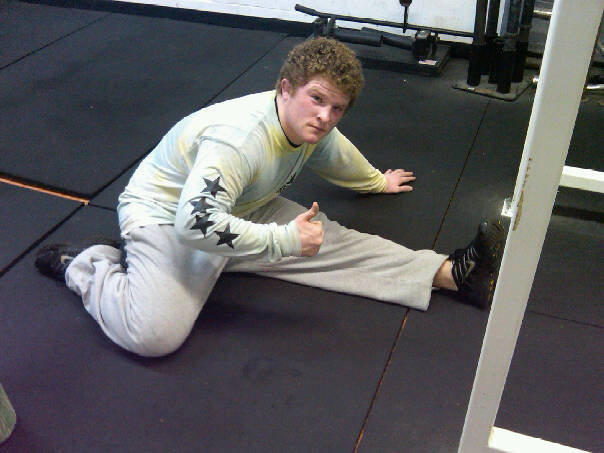 Above, Jim Beshada, one of THE original Underground Wrestlers is currently ranked 7th in the country. Jim just went through a hellish workout to change that 🙂
Just a heads up for The Underground Wrestlers.
There are two wrestling tournaments in NJ this weekend, some of our guys are hitting up one wrestling tournament, some are doing BOTH!
Saturday: Livingston, NJ
Sunday: South Plainfield, NJ
Check this web site for more NJ Wrestling Tournaments and details: