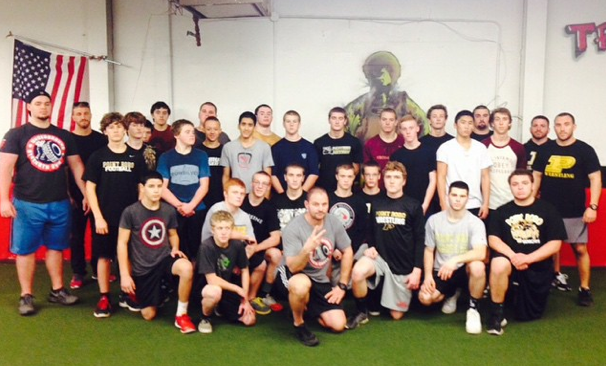 [youtube width="666″ height="366″]https://www.youtube.com/watch?v=Fuez0_EWnIk[/youtube]
Parents –
As Noted in the Video, there is NO option for our Monday sign up because we use Monday's for Private Team Training and it is invite only.
Because our system requires you to pick a date / time, you can simply Schedule Your FREE Workout for Tuesday, Nov. 24th @ 4 PM and mention "Pt Boro Wrestling" so we know you're all set.
NO Athlete can train on Monday, The 23rd unless a Parent has signed the online liability form.
Thank you!
Live The Code 365,
–Z–
PS: You CAN sign Your son up for regular membership.
We have in season and off season memberships for the highly dedicated athlete.