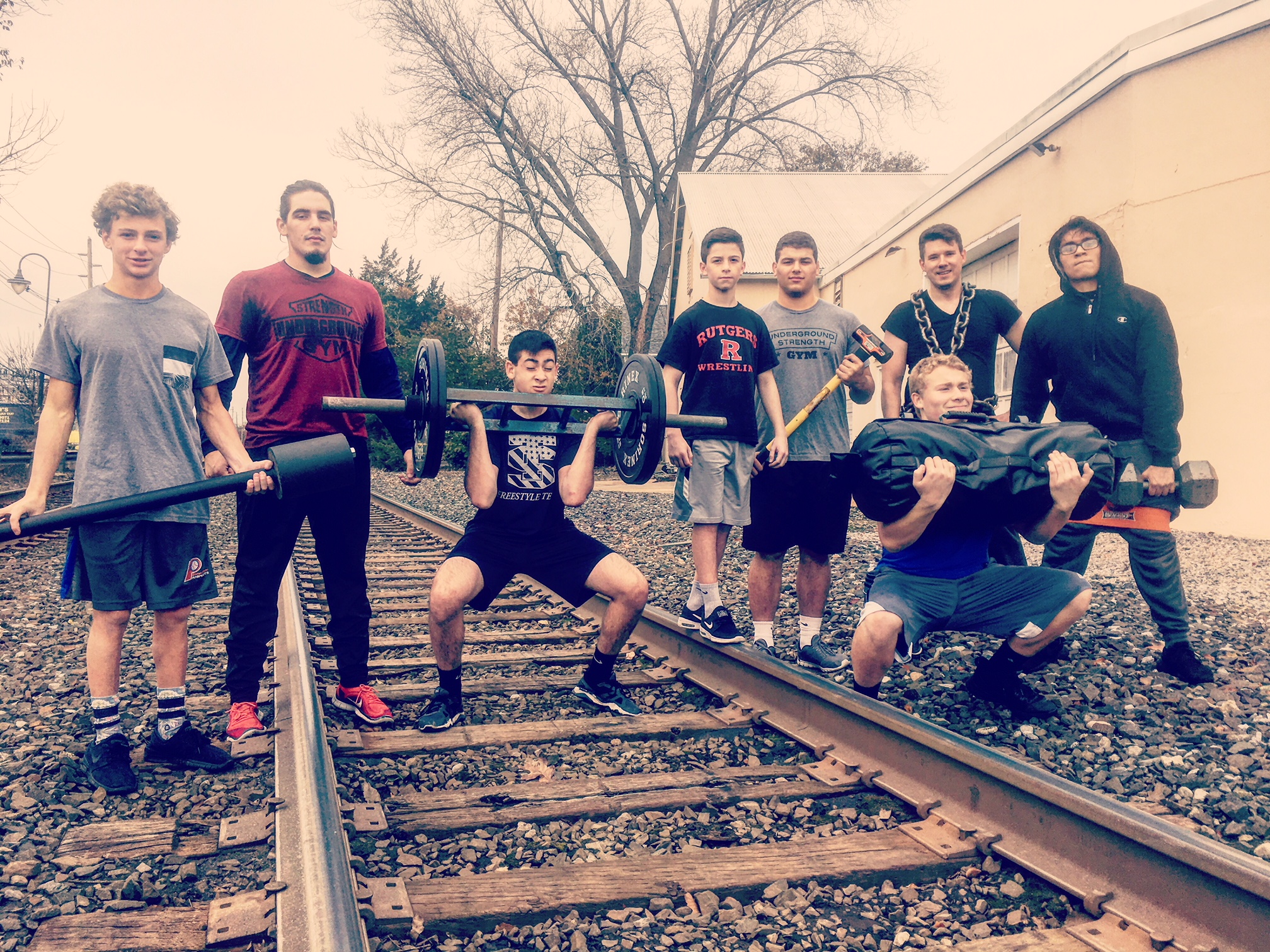 I am extremely excited to announce a new movement we're bringing to the schools and The Underground Strength Gym.
It's Called The STRONG Life Academy.
You can read all about it HERE.
If you're a Coach, Teacher, Booster Club Parent, Athletic Director or Principal, you will want to look into The STRONG Life Academy asap.
Now……
Onto our topic for today.
I am a "Success" Junkie. I am constantly studying what separates the good from the great. Not just in athletes, but in all walks of life, all careers, etc.
My heart wants ALL of our athletes to be THE BEST, but, then I remind myself that this is simply NOT reality. If ALL of you are the best, then we ALL get the gold medal, and we all win, and it's always a tie.
So I was listening / watching a video with Navy SEAL, Jocko Willink where he was discussing character.
In a nut shell, it's ALL about doing the HARD thing.
"Doing the right thing is often the HARDEST thing to do"
It's easier to quit.
It's Easier to blame your parents, blame the ref, blame your coach.
It's HOW you show up when the chips are down.
When the sports season starts….. Do you quit and blame school or do you find a way?
I look at our best athletes, they are also achieving honors in academics and going to great schools like Princeton, Rutgers, Johns Hopkins, NYU, etc.
They don't choose 1 thing to be great at, they choose to be Great in ALL areas of life.
Excellence is all encompassing.
Decide now, how will you show up when things are not convenient, you're busy, etc.
The most successful people keep going while average people quit.
You're always 1 step away from Greatness.
It's ALL a choice!