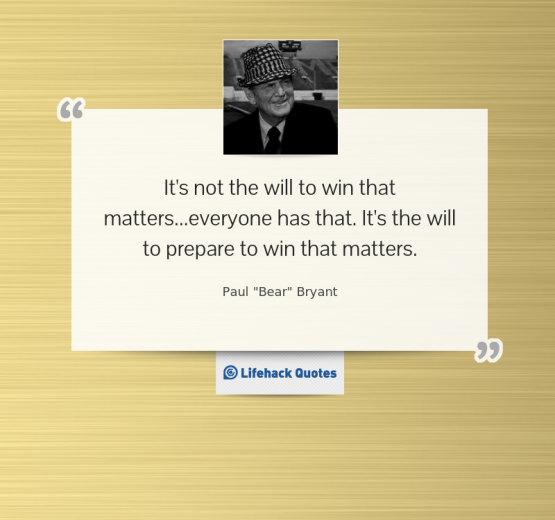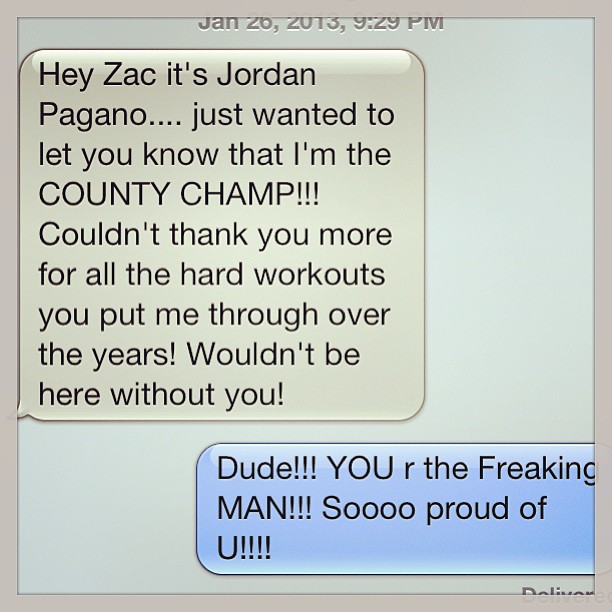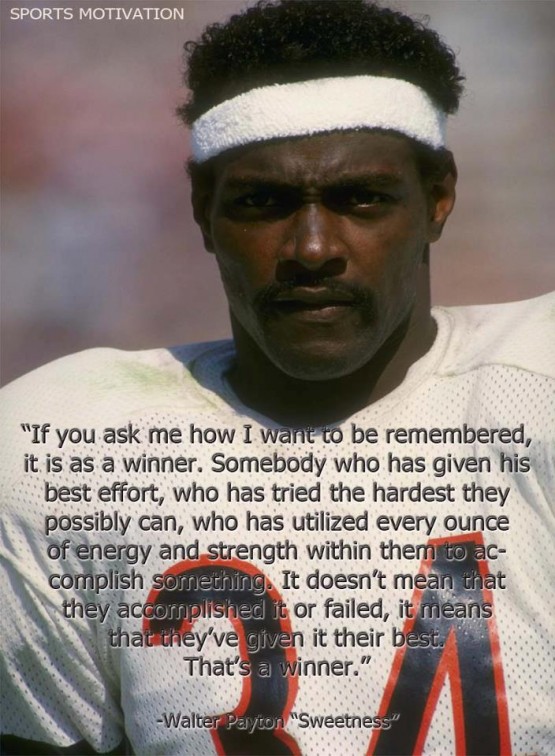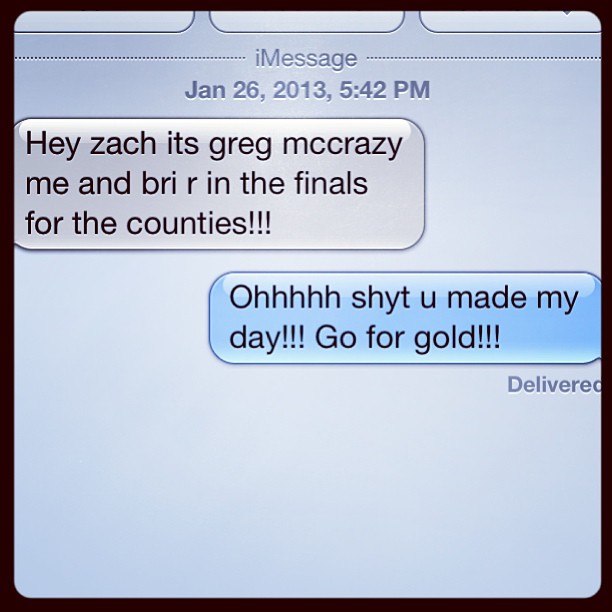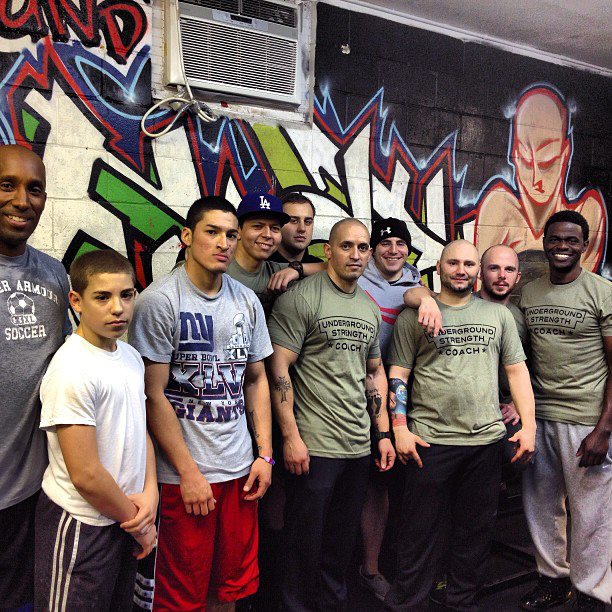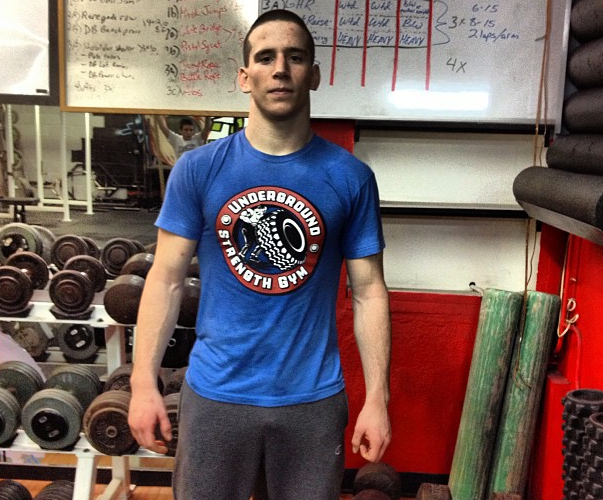 Schleiffer Gets His 100th WIN & 3 County Titles!!
[youtube width="640″ height="360″]http://www.youtube.com/watch?v=L3B7VhKqFqM&feature=share&list=UUqfeXppJ0gH-xMteusTeVEg[/youtube]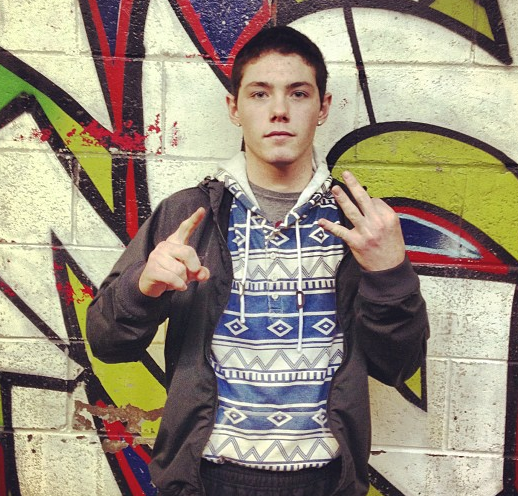 Mike Jennings Gets 3rd Consecutive County Title!

Plungis Wins Tournament After 7 Days of The Flu!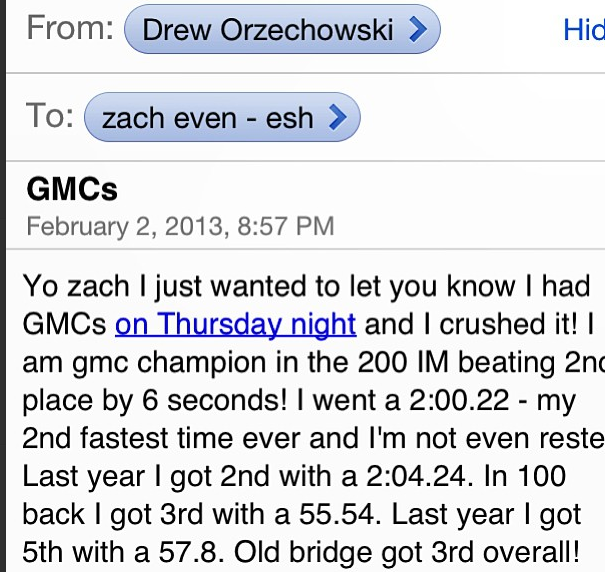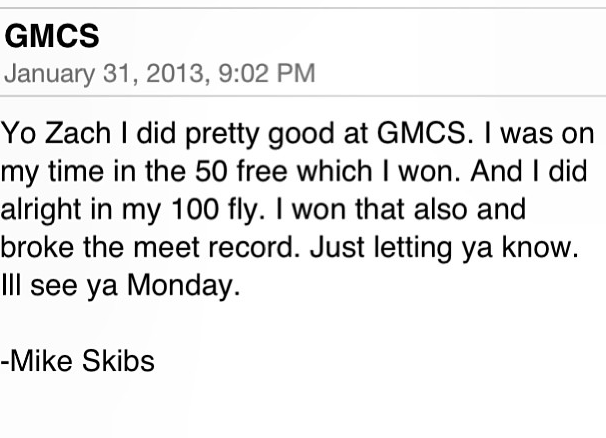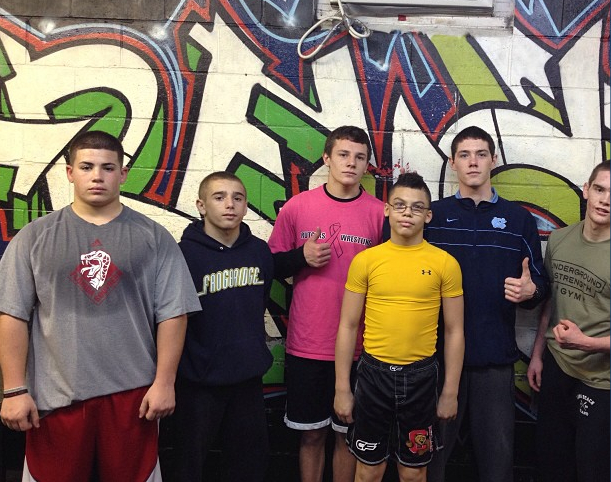 I LOVE getting these e mails, text messages and success stories from our athletes! LOVE it!
I am proud of ALL of you, NOT because you take first place but because you LIVE like champions, you do the work others make excuses about and you rise above the norms and shoot for the stars!
THIS is what being a champion is ALL about.
I am proud of you guys for being Different and truly Living The Code!
Much Respect and a HUGE Thank YOU!
–Z–
PS: Are you a parent wanting to help your child achieve success and to become a champion?
Call us if you're serious.
(732) 379-9370