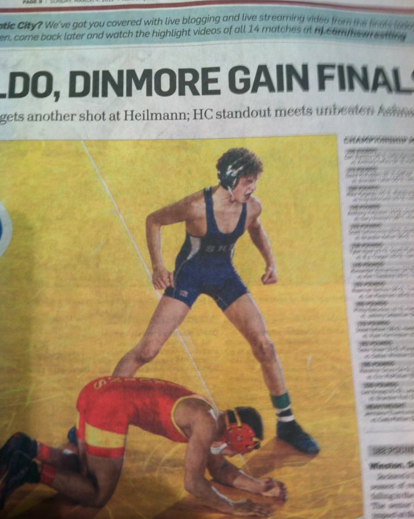 [youtube width="640″ height="390″]http://www.youtube.com/watch?v=CDj5TfXMRYM[/youtube]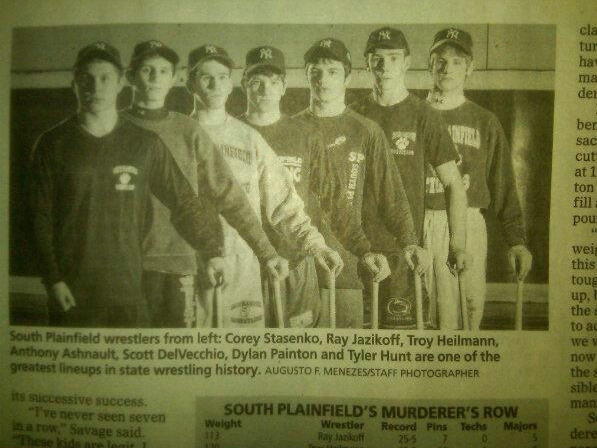 3 Undergrounders Featured ABOVE as "Murderer's Row"! Ray Jazikoff, Troy Heilmann, Anthony Ashnault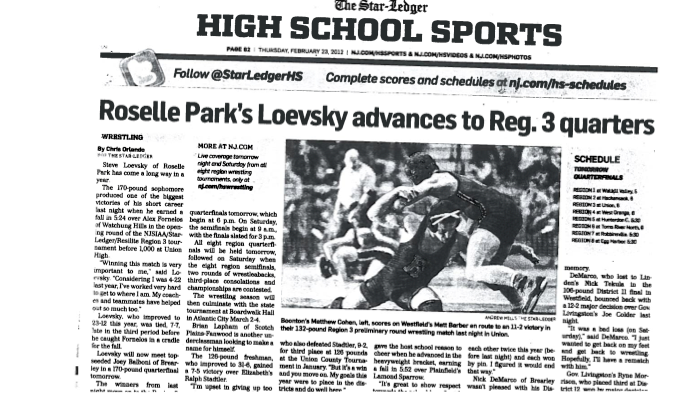 AMAZING updates going on for NJ athletes & adults of The Underground Strength Gym!
How can you NOT get excited!!??
If you're NOT a member of The Underground you are quickly realizing that THIS is THE place to help you achieve the success you want. You want it? Then get after it!