HUGE Underground Success Story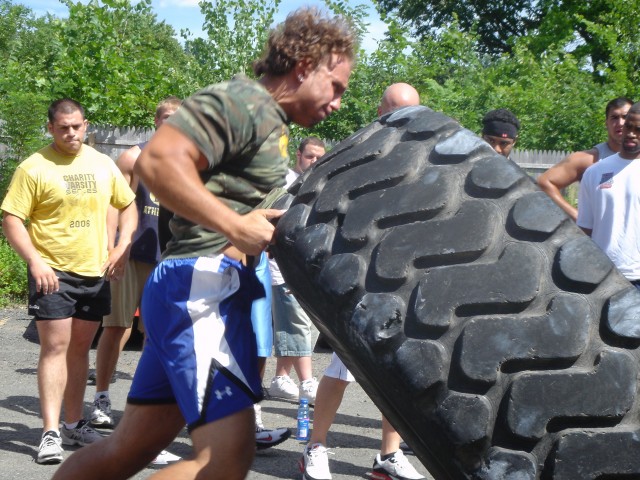 Lessons Learned Here:
– Don't train 1 x week unless it's the IN Season. It's a $50 dollar difference. Step up, go for the BEST.
– Eat as outlined in our welcome packet.
– Don't make excuses on eating & don't blame your parents for skipping breakfast or only eating 1 sandwich at lunch.
– When you practice the warm up at home, when 10 reps becomes easy do 15 reps, then build up to 20, 3o and 50 reps in a row. Your body won't strengthen nor will your mind until you push the envelope.
Here are some older videos of Curls in training….. Remember, once upon a time he was the slowest, weakest, chubbiest and most unathletic kid. He decided to change that and it took a LOT of work, commitment, dedication and consistency.
Ask yourself…. Are You REALLY dedicated and committed to becoming a champion in sports AND life?
From Over 6 Years Ago…..
Coach Chow From His Senior Year In High School….
Live The Code
Honesty, Integrity, Commitment, Work Ethic
–Z–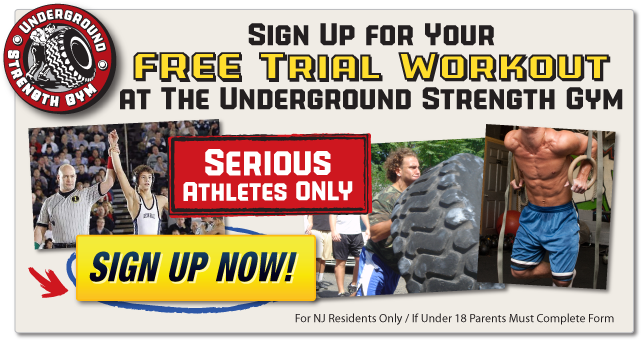 Tags: brian pascal, curls, edison, edison football, football speed and agility, manasquan, manasquan football, nj football workouts, nj kettlebell training, nj strength coach, nj strongest athlete, nj wrestling workouts, underground strength gym, worlds strongest athlete