Parents – Please read ALL e mails.
I had parents asking me to hold a shirt for their son when our e mails stated that these are limited edition, pre order only.
We've also had parents sending kids to The Underground not knowing that we didn't have morning workouts the final week of summer. This was announced through multiple e mails AND you were also unable to schedule yourself for a 9 AM session the final week of Summer.
This shows me you're NOT paying attention.
You're not taking 3 minutes to read a few e mails a week to keep up with what we do for your child.
NO good.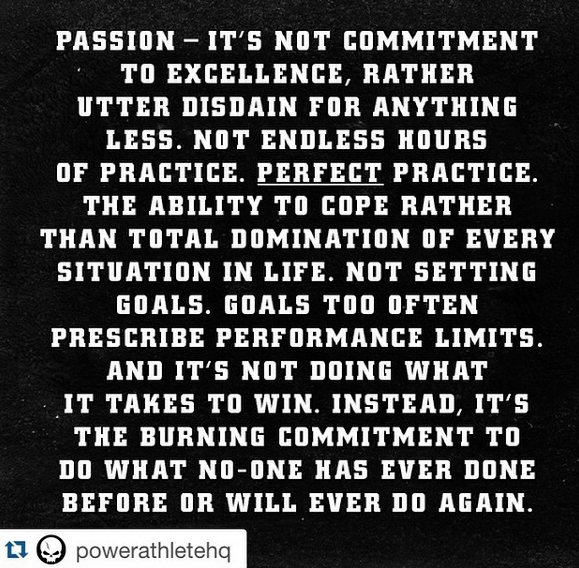 Many of our athletes are waking up at 12 Noon all Summer long and neither parent or athlete has printed out the welcome packet that has nutrition guidelines.
For this training to work, we need dedication from Parents AND Athletes.
As I always say…..
Train As Hard As You Want to Win
=========================
=========================
*** TOUGH Lessons From a 10 Year NFL Veteran & Strength Coach ***
WARNING: DO NOT READ If you are

Sensitive or Dislike The Truth
My buddy, John Welbourn played 10 years in the NFL
He speaks his mind and I am warning ALL of you to NOT read the below as there is adult language
and Passion behind it all.
I understand more and more that not many will understand my passion, dedication and intensity.
While I talk about year round training, 99% of others are already crying about how tough life is, how there is no time and no energy and bla bla bla
I KNOW…… If I tracked the time people waste on their cell phones it would easily be 1 hour a day at the minimum.
My buddy John and I both have online coaching programs and 1 of our programs is a mere $20 / monthly investment.
MANY people complain about the $20 which always confuses me because it reminds me of my paper route when I was in 3rd grade and I was earning $26 every other weekend delivering newspapers on my bike.
I would deliver newspapers at 7 AM and be finished at 7:30 or 7:40 AM.
When my bike was stolen in 3rd grade, I got a second paper route and would deliver at 7 AM and then the 2nd route would get delivered immediately after school.
I saved up my money to buy a new bike after my first was stolen. Instead of crying and complaining, I went to WORK. Hard Work solves MANY of today's problems.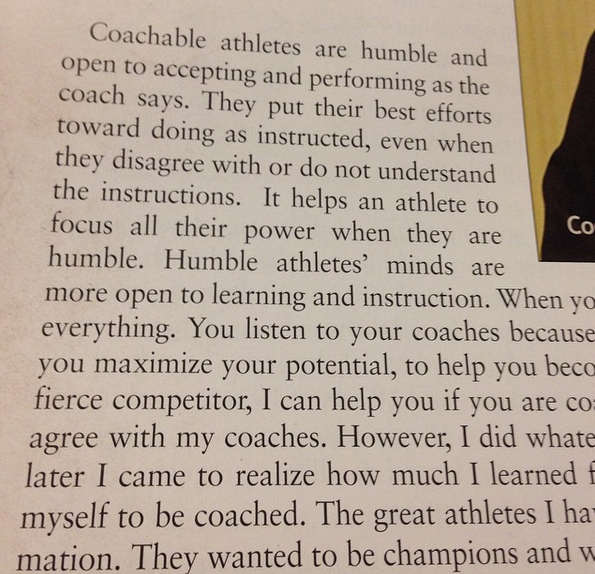 Here we go……
LESSONS from a 10 Year NFL Veteran
WARNING:

DO NOT READ If you are




Sensitive or Dislike The Truth
By John Welbourn
You make Your own prisons in life, regardless of how much you want to blame those around you.
If 20 bucks or 60 minutes a day is what is preventing you from reaching your goals, get a new job or set an alarm clock.
You have to make time for it. No goal was ever attained by just thinking about.
No amount of dreaming gets your ass in shape.
I have a good friend that runs one of the largest mortgage companies in the country with a few hundred offices with a ½ billion in revenue.
He has 3 kids, a wife and works 70 hours a week.
He wakes up at 4 AM to train each day and hasn't missed a day of training since 2005.
He made the New Year's resolution to not miss a day of training, which means 365 days a year of workouts, for a full year.
Each year since 2005, he has made the same resolution and has kept it.
If it is important, you will find a way to make it happen.
If $20 is the difference between success and failure, ride a bike, skip the bar one night a month, or brew your coffee at home and save the $1.45 at Starbucks.
If meeting your goals by fitting in your training into your busy schedule means you have to wake up at 4 AM to get in your training, throw away your TV and go to bed.
Because there are thousands of people meeting their goals by prioritizing what is important, waking up early and making it work.
I always smile when I see a video of a guy squatting in his home garage gym at 5 AM with snow on the ground.
Whining about 20 bucks makes you sound like an unsuccessful f***ing loser.
And complaining you can't find 60 minutes a few days a week to train makes you sound like a lazy incompetent f**k.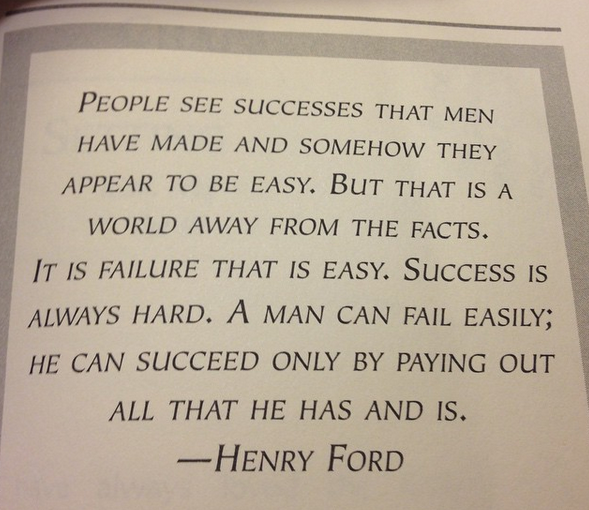 ======================
======================
For our athletes who want to train outside of The Underground Strength Gym and dominate
the competition, connect through our online training team:
You should also get a copy of The Encyclopedia of Underground Strength & Conditioning HERE
======================
======================
Sometimes I feel like a man all alone on an island.
But then I realize that to get to that island, I had to swim, paddle and fight my way out there.
Then, once on the island, I had to claw and fight my way to the TOP of the Mountain.
Most people don't want to do that kind of work.
Look at Venus and Serena Williams.
They began playing Tennis in Compton!
That's a place where shootings happen everyday.
They were HUNGRY to escape and played for a much deeper reason that words can not explain.
Too many of us are COMFORTABLE where we live.
The beach, the mall, etc.
You don't care if you get out or not.
Or….. perhaps you do.
Those who genuinely care will understand and have a passion for the fight.
Those who don't, will be too busy, too tired and good enough.
The Underground is for those who want to be at the TOP of the mountain.
See you at The Top!
Live The Code 365.
–Z–
PS: If you are NO longer a member of The Underground and you're ready to be
dedicated then you can sign back up right here:
==> http://underground.wodify.com/OnlineSalesPortal/Home.aspx