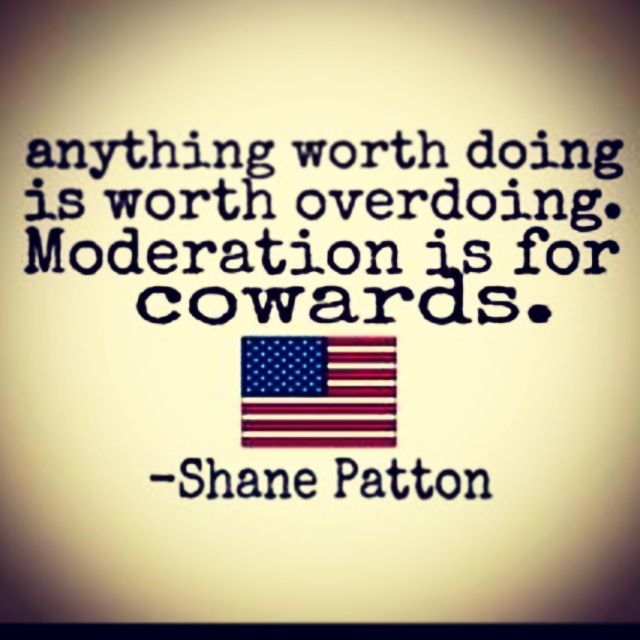 This one goes out to our athletes and the parents at The Edison & Manasquan Underground Strength Gym.
This also goes out to all of you who follow what we do locally and around the world.
It's an honor to share and inspire you through our training methods. It truly is……
As always, this one is passionate and from the heart.
It will inspire some, offend some and the many in between won't give a s–t because they prefer to be "good enough" over the Relentless Pursuit of Excellence.
Those who have experienced our training "get it".
We are Much More….
We are BEYOND the points on the score board, the championships you win and the trophies you earn.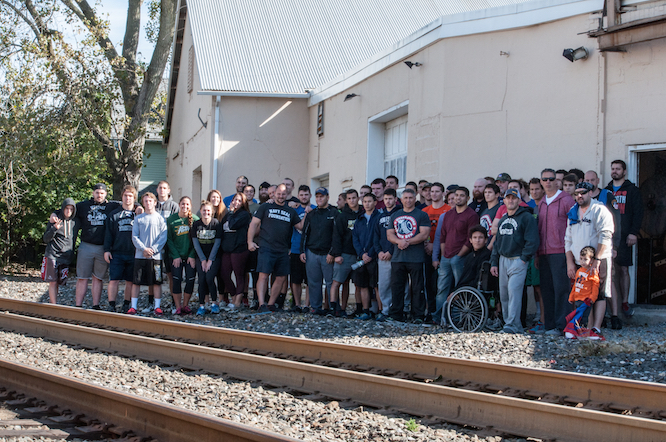 Those "things" come and go, but to live a STRONG Life beyond your competitive years as a sports athlete is where the TRUE Beauty and Power lies.
The Videos below are from Navy SEALs.
After our recent success with The Navy SEAL Fundraiser held at The Manasquan Underground Strength Gym, I wanted to hit this message home on another level.
Most of our athletes understood the importance of showing up while others made excuses when they could have made it. I can't accept that.
After 9-11 happened when I lives in Edison, NJ, it changed the way I view our freedom, our Military, our safety and ALL the simple things many continue to take for granted.
It's easy to help an athlete get Stronger, Faster & Tougher. It really is.
The TOUGH part is finding athletes who WANT it along with Parents who SUPPORT it.
I do Hate sounding like a Preacher so listen to these Navy SEAL Life Tips from former Navy SEAL, David Rutherford. I wish they taught this stuff in the schools.
Athletes need to hear this:
[youtube width="666″ height="380″]https://www.youtube.com/watch?v=EuIqSp4CSW8[/youtube]
11 Navy SEAL Life Tips for Manasquan Athletes / Edison Athletes:
1) Have a Positive Attitude & Develop Your Self Confidence.
– You will NEVER have the confidence unless you put in the Hard, Consistent Work. Training at The Underground helps you KNOW that you are training above & beyond your competition.
2) Every Single Day Respect Your Mind, Body, Soul & Heart
– This requires taking the road less traveled. Your friends will call you "crazy" because you're not doing what they do. NEVER follow the common man's path. Be an UN-common Man.
3) PT your brain, read books, explore what's out there.
– Read the GREAT books we talk about at The Underground & recommend through our Member's Only Newsletter. Read in the Morning before school and read again at night. Great Books change lives.
4) Be Motivated Every day.
– Motivation is ALL around you. Motivation is a daily choice, as is strength or weakness. Your Motivation will run deep through your veins when you set BIG goals and understand your WHY.
5) Set Goals Every Single of your Life
– Never aimlessly go about your day. Never show up to practice or to The Underground letting things happen to you randomly. MAKE it happen. Your GOALS will inspire you to live the Relentless Pursuit of Excellence.
[youtube width="666″ height="380″]https://www.youtube.com/watch?v=ZkxMnxR9PDg[/youtube]
6) Live a Righteous Life. You ALL understand the difference between right and wrong. LIVE with Integrity.
– Inspire others around you. Represent your family, your school. your team, your coaches and The Underground. It's NOT all about you. Take the focus off yourself. TEAM Life is the way.
7) Find a Mentor & Mentor Others.
– If you're young, look to those who have accomplished big things and learn from them. If you are older, help the younger crew out. I expect this at The Underground Strength Gym as well. Our college athletes must set the tone for our high school athletes. Our high school athletes must set the tone for our middle school athletes.
8) Have FUN & Laugh Every Single Day. LOVE all the work you're putting into sports, life, school and ALL other Areas of Your Life.
– Hard Work IS Fun. It's Awesome. Stop looking at the hard work & dedication as punishment. Hard Work & all that lies ahead of you is a Gift.
9) You HAVE to be committed to the Team You're On. Commitment is the # 1 Mission towards Success.
– This isn't easy for all of you. Unfortunately, some of you have Coaches who don't care. In addition, you have teammates that don't care. Yes, that sucks BUT the Reality is that YOU can step up and become a leader. A leader teachers others how to lead.
You can organize team training at The Underground Strength Gym, at the local park and more. Instead of blaming others, step up and lead while building more leaders.
10) Train HARD Every Day.
– "I'm too busy" is the biggest bunch of BS ever. If we tracked the time you spent on your iPhone every day we can easily use that time for productive actions that make you a Stronger Person, not just a Stronger Athlete.
11) Communicate effectively, Listen to others & Hear what people are saying.
– When we send e mails, READ them. Parents, forward these e mails to your son. Athletes, forward the e mails to Mom / Dad.
When we tell you how to eat, how to do extra work at home… Pay Attention and DO it.
Communicate with us. Injuries, set backs, challenges, tough times and good times. Keep us in the know. Being an effective communicator means we can count on you and we don't need to guess.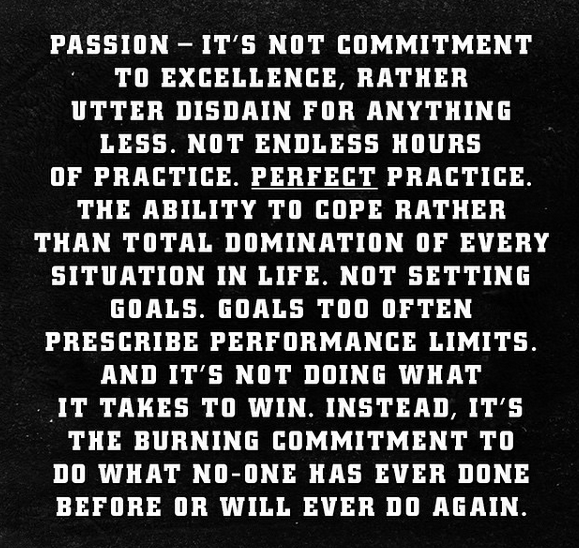 These 11 Tips from Navy SEALs are not just to be applied some of the time….
Not just throughout high school….
No.
These tips are to be applied to your LIFE. FOREVER.
The training never ends.
Don't stop. EVER.
Live The Code 365,
–Zach–