NJ Swimmers, Mike Skibniewski and Drew Orzechowski are crushing their swim competitions and feeling better than ever, breaking records and setting PRs with their training (ONLY once a week) combined with their swimming workouts.
These 2 swimmers are only training once a week during the season but that is likely 100% MORE than what everyone else is doing.
To achieve greatness in your sport, you MUST do what your competition is NOT doing. MOST NJ swimmers are only swimming, they are not focusing on improving their swim performance by developing greater strength, stamina, power and more mobility in the critical swimming muscles.
Check out the success of these NJ swimmers and if you're a swimmer, realize that you will have a massive advantage over your competition as you get stronger, more explosive and more mobile. These swimmers are extremely confident as their performance success climbs in the pool.
If you're the parent of a swimmer or a NJ swim coach, please reach out and we'd love to help your swimmers reach their peak potential in swimming.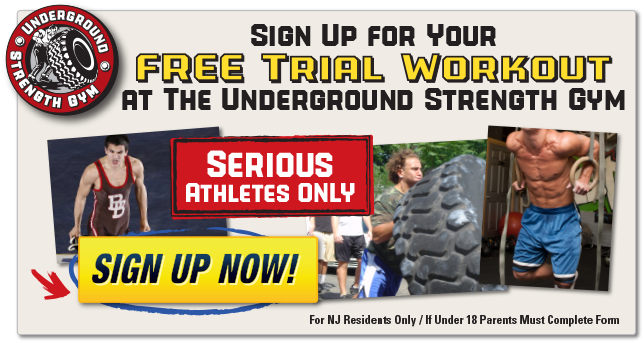 See More NJ Swim & Success Stories

HERE.