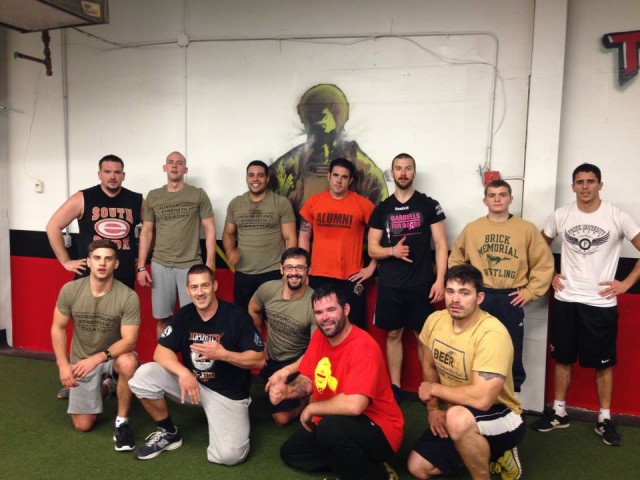 LOTS of New success stories at The Underground Strength Gym in both Edison & Manasquan.
– Ralph Normandia gets pre season ranking of 12th in the Nation!
[youtube width="640″ height="360″]http://www.youtube.com/watch?v=2nwWeFFT3tY[/youtube]
– Matt Butler receives his black belt in BJJ from Pablo Papovitch / Bill Scott BJJ Academy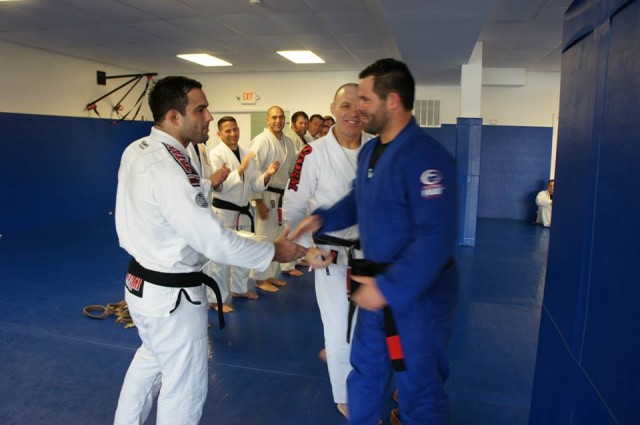 – Joseph Ghione bumps up 3 weight class for Super 32, places 8th to garner All American status and signs with Lock Haven for Wrestling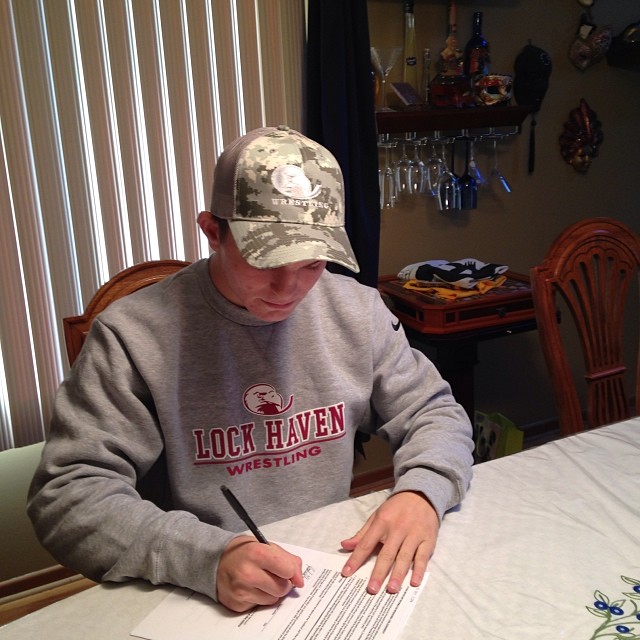 – Mike Skibniewski signs with Penn State for Swimming!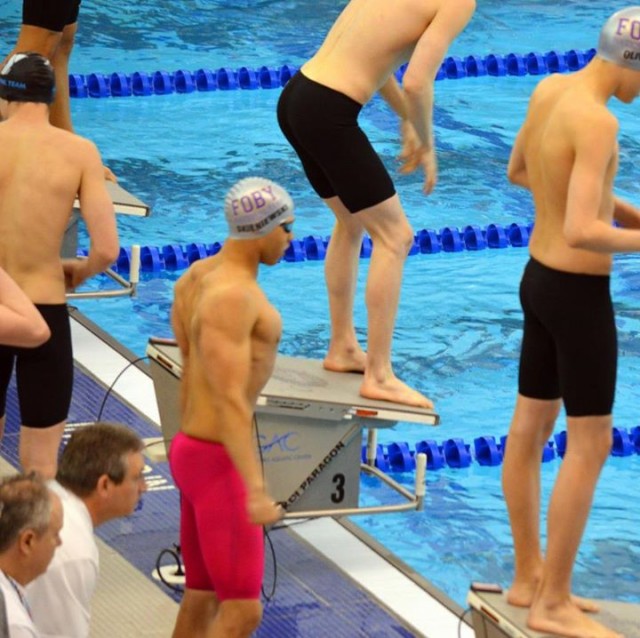 AWESOME.
Very proud of ALL. Keep rising to the top in ALL you do. This is NOT just about sports, this is about life, training for life and training for sport is the same thing.
The tougher you are, the more confident you are, it all falls back to knowing you are doing the right work, the smart work, and of course, outworking all the "normal" people who achieve normal things in life.
Live The Code 365,
— Zach —
Do You Want To Achieve HIGH Levels of Success?
Tired of NOT Getting Results?
Does Your Child Deserve The Best Training?
Click HERE For Your FREE Intro Assessment & Strategy Session
Serious Inquiries ONLY, Please. Thank You