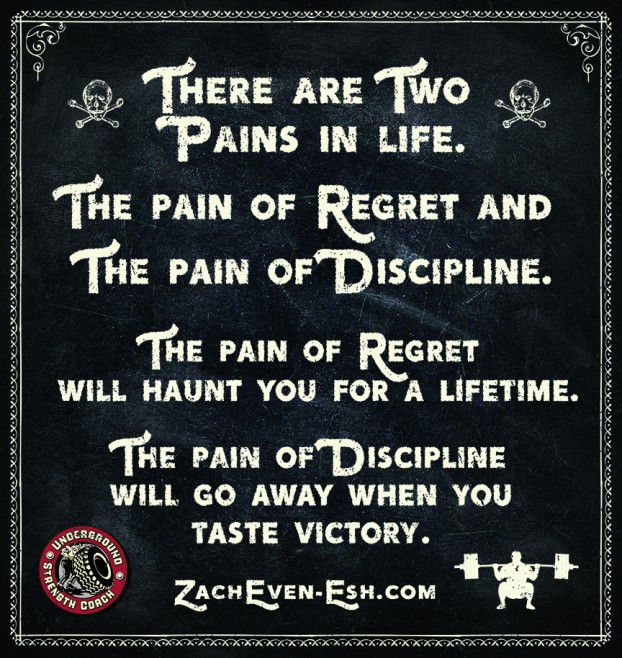 I am inspired so often by the athletes we get to work with on a daily basis, I wish we had a full time camera crew in there to share their work ethic and dedication.
The training these athletes go through is beyond what my words can describe.
Many do not continue because it's too hard for them. They're not driven deeply enough to love the work.
But this story is Awesome.
Jimmy McGee of Howell, who trains at The Manasquan Underground Strength Gym has gone through a tremendous transformation.
His attitude has changed 180 degrees and he is a new kid!
Check out this Video and be ready to get inspired!
[youtube width="700″ height="400″]https://www.youtube.com/watch?v=D5wR6CliviI[/youtube]
Jimmy finishes his workout and ALWAYS asks me, "Can I do extra?"
This is what CHAMPIONS DO.
They do the extra work that "normal" athletes don't want to do.
Everyone is capable of becoming a Champion.
But, capable and potential are what you CAN be.
The bottom line is what will you DO to become the Champion you have the potential to become.
Live The Code 365,
— Zach and Team —